Exhibition documents Nelson Mandela's return to where he was captured
Published on: 29 July 2021
Dr Aron Mazel's images of Nelson Mandela's return to Pietermaritzburg to see the devastation caused by the Seven Days War have been turned into an online exhibition.
On the 2nd and 3rd of April 1990, Dr Mazel, now a Reader in Heritage Studies at Newcastle University, slipped out of the KwaZulu-Natal Museum in Pietermaritzburg, South Africa, where he worked to photograph the recently released Nelson Mandela's visit to the area. It was Mandela's first visit back to the area where he was captured on 5 August 1962. He had left prison after 27 years' imprisonment on 11 February 1990.
"Although Nelson Mandela would have been briefed about the violence that was being experienced by people in Pietermaritzburg and surrounding areas in their struggle against apartheid, and especially The Seven Days War, it was important for him to be on the ground to see it for himself, especially as it was not widely reported outside Pietermaritzburg" says Dr Mazel.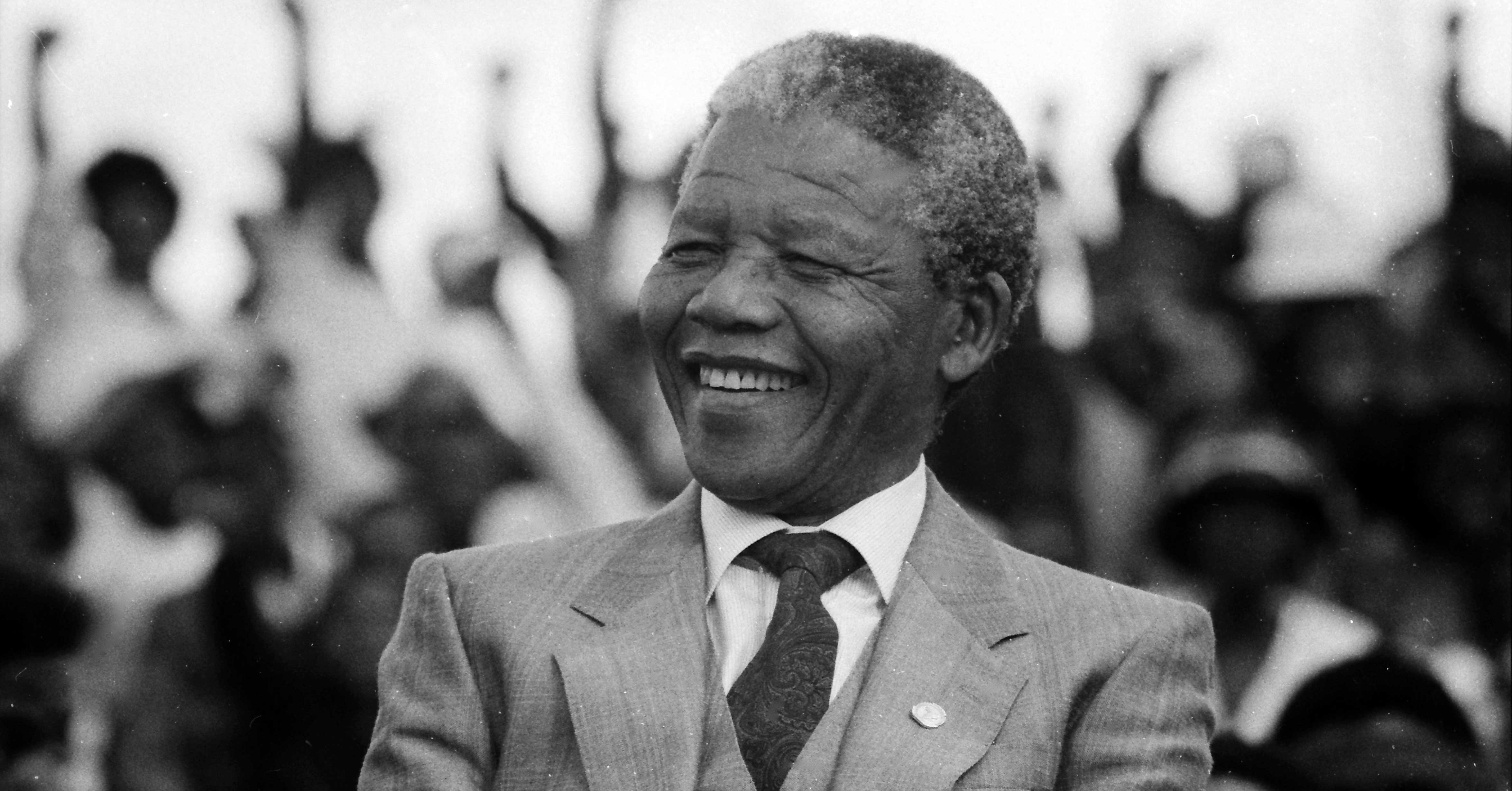 Pietermaritzburg and its surrounding areas experienced a lot of violence and death in the struggle against apartheid. In the 1980s, United Democratic Front (UDF) and Inkatha supporters fought and families and communities were torn apart. On 25 March 1990, the conflict known as The Seven Days War broke out. Some UDF supporters stoned buses carrying Inkatha supporters home from a rally. In revenge, and with the help of the police, Inkatha attacked many areas aligned to the UDF. More than 100 people were killed and an estimated 20,000 people fled their homes. Many houses were destroyed in the conflict.

Dr Mazel's photographs capture Mandela's visit to see the destruction and suffering, and to give people hope. Mandela travelled through area affected by the violence and met people who had fled their homes sheltering in a church. He inspected the damage at another church, gave a press conference in the centre of Pietermaritzburg, and spoke at four rallies attended by thousands of people.
"His visit was momentous as he had been incarcerated for 27 years and we didn't think he would ever be released. As much as possible I tried to document anti-apartheid struggle events in the Pietermaritzburg area, which was being underreported nationally and internationally. Nelson Mandela's visit helped to draw attention to what was going on" said Dr Mazel.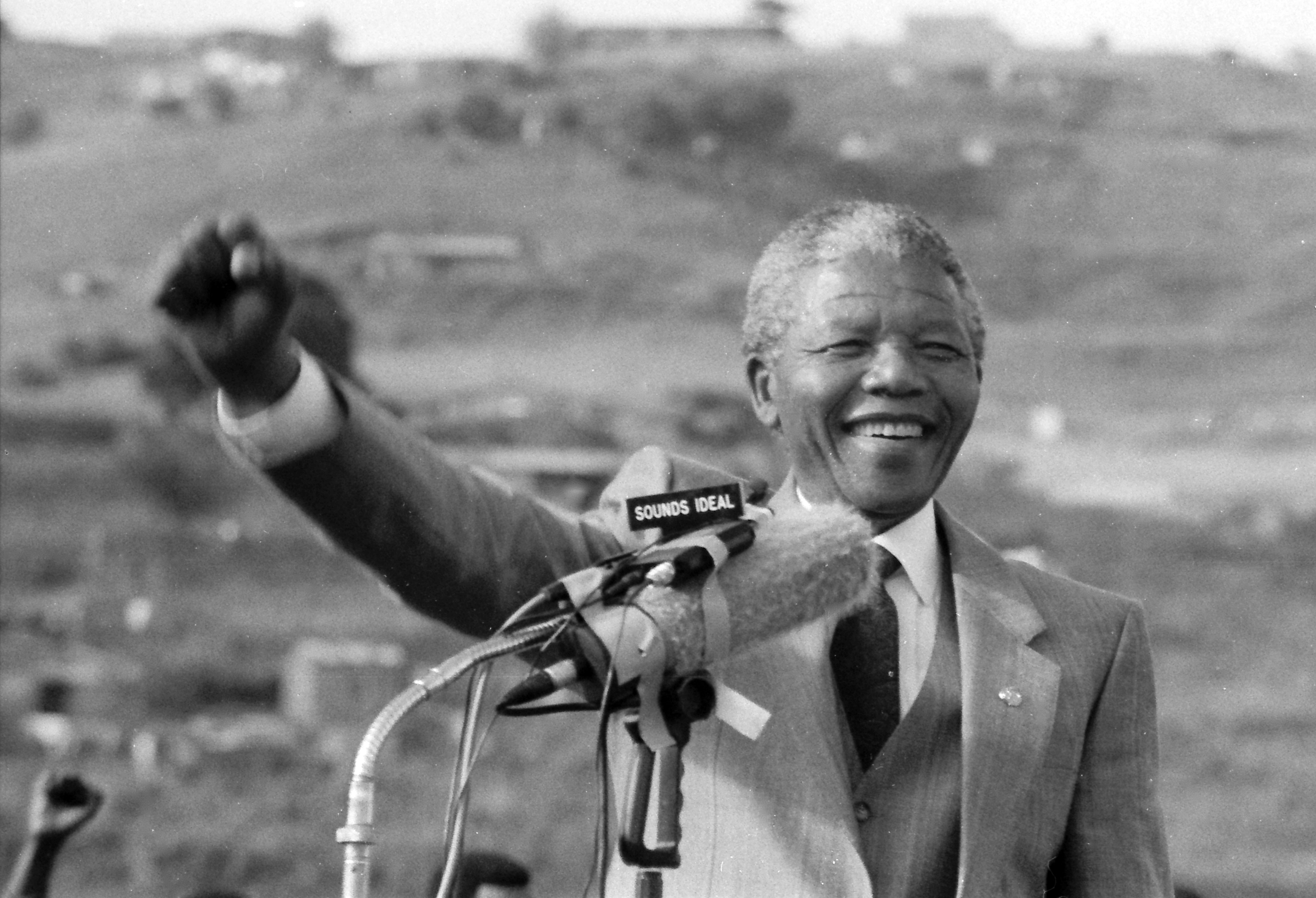 The photographs can be viewed in the online exhibition Iso loMgungundlovu curated by KwaZulu-Natal Museum.
Wesley Flanagan, 'Assistant Director of the Exhibitions Department' at the KwaZulu-Natal Museum said:
"Working on Iso loMgungundlovu has provided a reflective experience. These documentary images are very charged, they capture a turning point in our South African history. Nelson Mandela was newly released from prison, it was period of accelerated change and a period of renewed hope after so much destruction.
"Personally, these images capture the wonderful sense of resilience that we as South Africans have become known for. It is always important to look back, reflect and learn from history by trying not to repeat the same mistakes, in order to safeguard our future."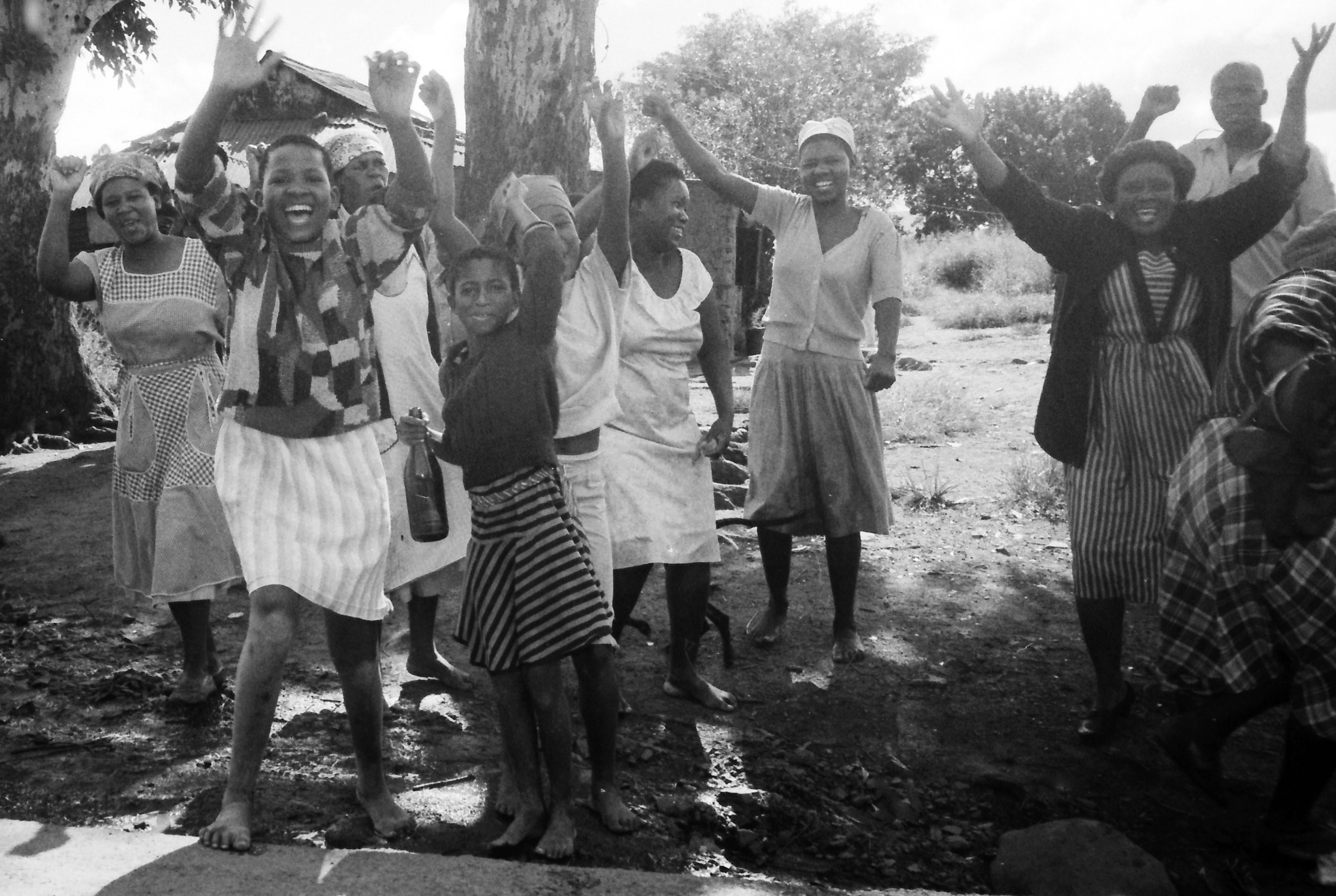 ---
Latest News