Fine Art virtual showcase
Virtual exhibition launches new mentor scheme for Fine Art graduates
Published on: 11 August 2021
After an extraordinary year, recent Fine Art graduates present their work in an extraordinary show, the Newcastle University Fine Art Graduate Showcase 2021.
Launching on Saturday 14 August, the Showcase will see 40 Fine Art graduates reveal their latest artwork in an exciting interactive virtual exhibition, curated by recent graduates from the class of 2021.
The project marks a new curatorial mentorship scheme for graduates of Newcastle University's BA Fine Art degree course, initiated by the University's Fine Art Department in partnership with the Hatton Gallery. Alumni of the Fine Art degree course, who were involved in the class of 2020's successful interactive virtual exhibition, have also been involved.
Nick Fox, Deputy Head of Fine Art, who initiated the project and is one of the project mentors explains: "One of the aims of this project is to develop new ways for our graduates to engage with audiences and create agency in the new pandemic reality, so this new project and virtual exhibition is a really exciting opportunity and format for our students to share their work with global audiences."
In addition to the accomplishment of hosting their well-received public Fine Art Degree Show 2021 earlier this year, the Graduate Showcase 2021 provides an opportunity for the graduates to reframe their physical work into a digital setting for the very first time.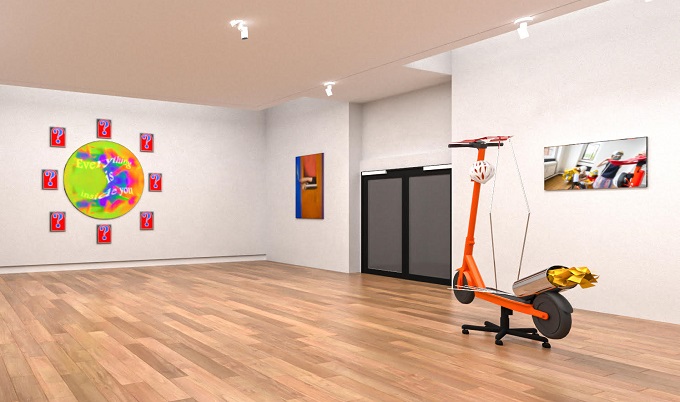 Chantal Makar, Co-Lead Curator, commented: "We are excited to showcase the hard work, skill, talent, commitment and community of our year group to national and international audiences."
This pilot project is indebted to the support of Newcastle University's Fine Art Department, Hatton Gallery and project mentors Nick Fox, Zoe Allen, Heather Carr and Amy McCartney as well as virtual exhibition designer Connor Clements from Dovetail Joints and fellow organisers, Ciara Otuokere, Emma Wiseman, Freya Patterson and Natasha Martin.
Liv Collins, Co-Lead Curator, added: "Curating this exhibition alongside a diverse team of professionals has provided invaluable experience for all of the organisers that will undoubtedly help our future artistic careers and endeavours."
The preview will take place on Saturday 14 August at 12.00pm, via Zoom and will be available after that online. More information about the Newcastle University Fine Art 2021 Graduate Showcase is available on the Hatton Gallery's website.
Read the Newcastle University Fine Art Degree Show 2021 blog here: https://blogs.ncl.ac.uk/fineartdegreeshows2021/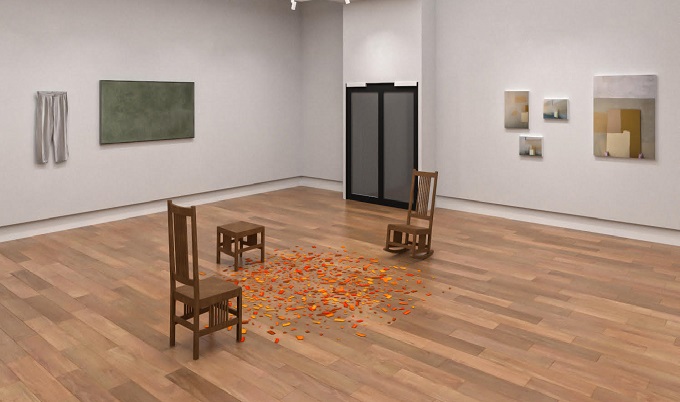 ---
Latest News