Conversation criminalising livelihoods West Africa
Comment: The consequences of criminalising livelihoods in west Africa
Published on: 9 November 2021
Writing for The Conversation as part of its Insights series, Amanda Schmid-Scott and colleagues at Bristol discuss the criminalisation of Tramadol and its effect on people in Nigeria.
Ini Dele-Adedeji, University of Bristol; Amanda Schmid-Scott, Newcastle University, and Gernot Klantschnig, University of Bristol
We were in Obalende: a bustling working-class neighbourhood of office buildings, shops and residential areas, on Lagos Island, Nigeria. During the day, the neighbourhood teems with small market stalls selling all manner of things, from fruit and vegetables to electronics, tailored clothes and everyday household items.
In the evenings, new stalls spring up to cater for commuters queuing for buses, and noisy street-side bars open to provide distraction and refreshment for people coming back from a long day at work.
But we weren't there to buy an iPod or have a drink. We were in Obalende, in August 2019, to explore the clandestine world of Tramadol dispensing.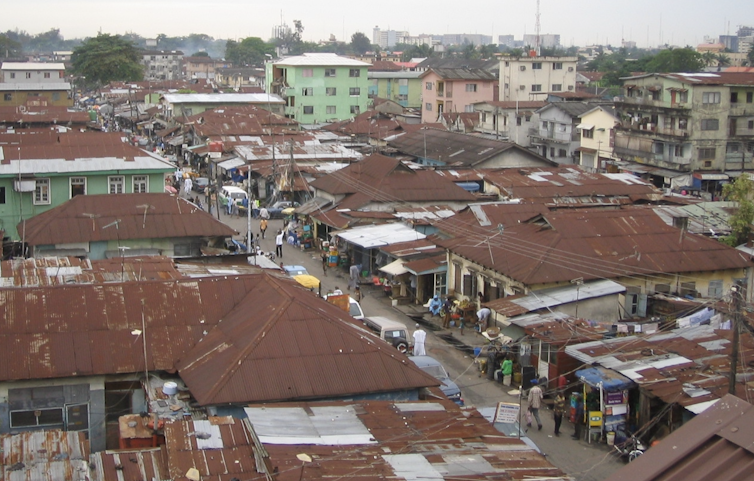 Our research examined what happens when previously informal – and legal – activities are criminalised, and heavy-handed state regulations blur the lines between what is considered legal and illegal. Specifically, our project looked at how the criminalisation of Tramadol in Nigeria, and stricter rules governing the movement of people and goods in the Sahara region, were effecting people and society.
We chose the trade of Tramadol and the transport of migrants in west Africa because they had both attracted widespread policy and media attention. Both activities have also been directly linked to a supposed rise in organised crime, along with other activities, such as sex work or artisanal (small-scale) gold mining. Our aim was to question these media and policy portrayals – and instead provide an insider's view of these activities.
In both cases, it seemed new restrictive laws had, almost overnight, turned people once thought to be earning an "honest living" into organised criminals. We discovered that policy changes – in particular, criminalisation – often do not have their intended impact and there is little consideration of the wide-reaching effect criminalising livelihoods has on communities that have sometimes relied on them for centuries.
We conducted a total of 40 in-depth interviews in Nigeria and Niger. These included 21 in Lagos, Nigeria, with local sellers of Tramadol, as well as official pharmacists selling the drug legally. We spoke with national and local agency workers, including the United Nations Office on Drugs and Crime (UNODC) and Nigeria's National Drug Law Enforcement Agency (NDLEA).
In Agadez, Niger, we conducted 19 interviews, including with former migrant transporters (or "passeurs") and local and international humanitarian organisations working in the region, such as the International Organization for Migration (IOM), the International Red Cross and Alarme Phone Sahara.
---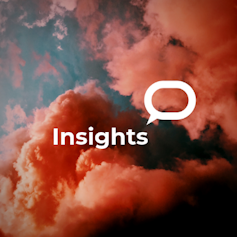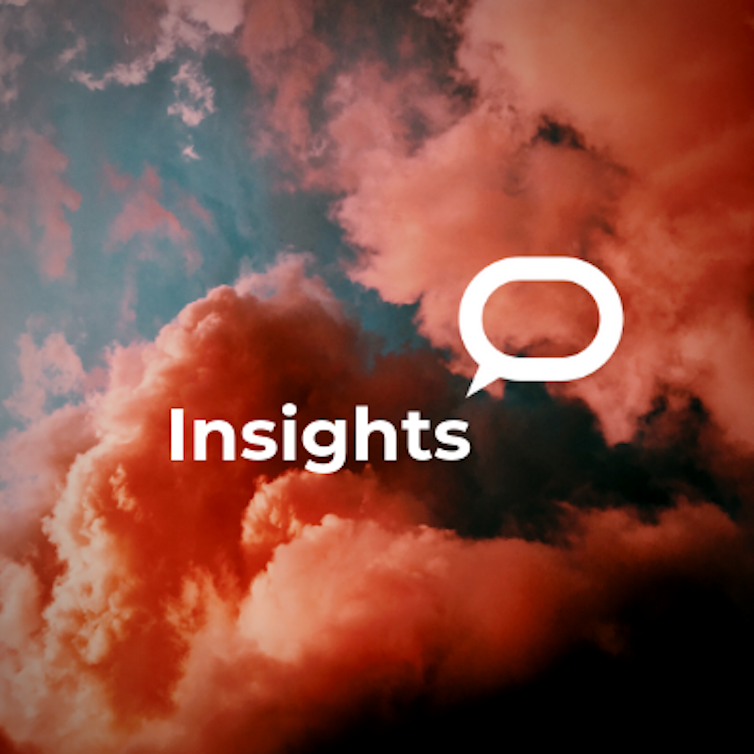 This story is part of Conversation Insights
The Insights team generates long-form journalism and is working with academics from different backgrounds who have been engaged in projects to tackle societal and scientific challenges.
---
'Doctor' will see you now
Back in Obalende, a contact explained to us that Tramadol was still being sold and consumed openly, despite the restrictions.
Tramadol is a synthetic opioid, providing almost immediate relief for moderate to severe pain. It is not illegal to sell Tramadol in Nigeria, but since 2018 it has been heavily regulated by the government, and now should only be available through licensed pharmacies – doses above 100mg per tablet are also prohibited.
As a result, its availability is restricted to only a few licensed medical authorities and pharmaceutical dispensers. This was intended to curb its abuse, turning the informal selling of the drug into a criminal activity.
Our contact arranged for us to have a meeting with a Tramadol retailer, known locally as "Doctor". Doctor, aged in his late twenties, agreed to meet us later that evening at his shop.
Constructed from a cheap wooden shed, Doctor's shop operated like a kiosk, with a seating area for himself and his customers, from which he sold small retail items, and a variety of pharmaceutical products, including Tramadol. He needed to attend to the throng of customers queueing outside his shop, before he would be able to make time for a conversation. This gave us the opportunity to people-watch and observe him interacting with his regulars.
This extract is republished from The Conversation under a Creative Commons license. Read the full article here.

---
Latest News