Calling time on greenwashing in the asset management industry
Published on: 8 November 2021
Asset owners are claiming their place at the top of the investment chain, with a COP26 declaration of climate expectations to end the mismatch between asset manager commitments and practice.
Today (8 November), 24 leading asset owners with investments of £5.9 billion, including Newcastle University, have come together to make clear their minimum climate expectations of the asset management industry.
As COP26 brings more asset manager climate commitments and claims of leadership, the declaration of climate expectations aims to help other asset owners, journalists, civil society, and politicians to judge what is good practice and what is greenwash.
Signatories to the 'COP26 declaration: asset owner climate expectations of asset management', launched in Glasgow today, commit to use its eight minimum standards in investment manager reviews and tenders to help establish them as market norms.
Professor Julie Sanders, Deputy Vice-Chancellor and Provost, Newcastle University, said: "We know that the social and environmental impact of the University's investments is of great importance to our students and colleagues. We are committed to reducing the carbon intensity of our investment portfolio and realising opportunities to have a positive contribution to the net zero transition through our investment decisions. Supporting this declaration strengthens the basis on which we continue to engage with our fund managers on the urgent action needed to respond to the climate and ecological crises."
Amongst the signatories are Friends Provident Foundation, WWF UK, Jesus College Cambridge, The Health Foundation, Jesuits in Britain, and Joseph Roundtree Charitable Trust.
Research has consistently shown the asset management industry failing to address the climate crisis with appropriate urgency. Last week's Net Zero Asset Managers Initiative's (NZAMI) progress report1 found that, on average, only 35% of assets under management were committed to be managed in line with net zero. Last year it was found2 that only 21% of the 75 largest managers had a dedicated climate policy, and only 16% had a coal exclusion policy.
Even amongst more advanced asset managers, such as those used by charity and university responsible investment networks, ambition is lacking. As of May 2020, the majority (54%) had yet to set any investment targets related to climate change, while just 36% had made executive pay conditional on responsible investment performance.
In summary, the declaration states:
Asset managers should adopt an investment strategy covering all assets under management to achieve net zero emissions by at least 2050.
Asset managers should exclude coal and tar sands, at a minimum, and actively seek investments in solutions to climate change.
Asset managers should have a default position to vote in favour of all climate resolutions bought by shareholders at company AGMs and provide an explanation for any votes against.
Asset managers should engage in active shareholder engagement on 1.5°C aligned transition plans, with short and medium term science aligned targets; and implement robust engagement escalation policies, including votes against directors and co-filing shareholder resolutions.
Asset managers should regularly disclose all investment holdings, voting records and engagement activities.
Colin Baines, Investment Engagement Manager, Friends Provident Foundation, said: "The variance in standards from asset managers making similar climate commitments and claims is huge. As asset owners, we wish to send a strong market signal and draw a line on greenwashing by establishing a baseline to judge them against. For example, we expect managers that claim to support the Paris climate agreement or net zero targets to vote in favour of aligned shareholder resolutions. It is incredulous that so many managers vote against their stated climate objectives, often more than they vote for them."
Adpated with thanks from SOS-UK.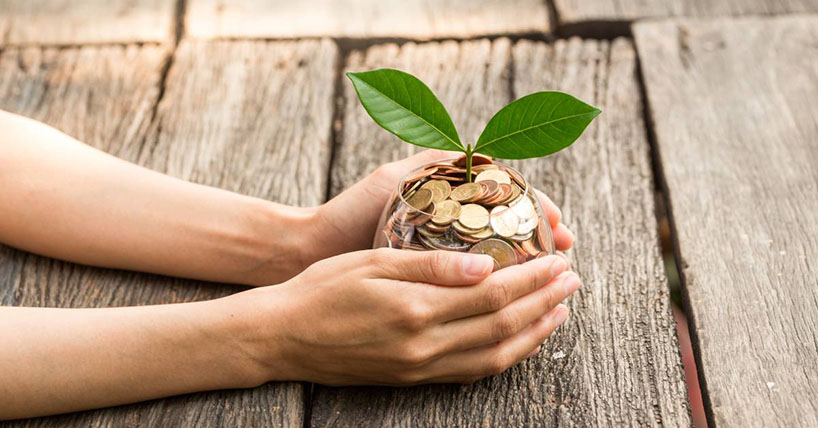 ---
Latest News