Spring programme of public lectures and concerts unveiled
Published on: 8 February 2022
A new season of online INSIGHTS Public Lectures and Live Concerts at Home gets underway this month.
A gripping history
Public lectures begin on Thursday 10 February with Ella Al-Shamahi, palaeoanthropologist, evolutionary biologist and stand-up comic, who will discuss the gripping history of the handshake.

On 14 March Professor Jim Al-Khalili, will talk about the Joy of Science as part of British Science Week. The quantum physicist and author will present eight short lessons on how to unlock the clarity, empowerment, and the joy of thinking and living a little more scientifically.

On Monday 18 February, E-J Scott will give the LGBTQ+ History Month Lecture. E-J Scott is a curator, cultural producer and academic and winner of the UK's Activist Museum Award 2020/21.

Lord Patten of Barnes will give the Edward Heath lecture on 4 May. His talk Britain and China, 1972-2022: Fifty years of handling Asia's new superpower will reflect on what the government described this year as a 'systemic competitor' of 'increasing power and assertiveness' which is 'the biggest state-based threat to the UK's economic security'. Lord Patten, a former Chancellor of Newcastle University, was Chairman of the Conservative Party and the last Governor of Hong Kong.

Levelling up will be discussed by the Rt Hon Justine Greening, former Minister for Women and Equalities on 17 May. Her lecture will set out how levelling up is also an economic and political necessity and how this presents a chance to fundamentally redefine the UK, not only to ourselves, but also to a wider world.

Professor Gurminder K Bhambra, from the University of Sussex will give the British Academy Lecture For a reparatory social science, on 3 March. She will discuss why there is a need to account for colonial histories and to devise a framework for a reparatory social science.
The Monarchy and the UK's evolving constitution by Dr Catherine Haddon, from the Institute of Government, will take place on 19 May. To mark the Queen's Platinum Jubilee, Dr Haddon will look at the constitutional risks of the monarchy being drawn into politics.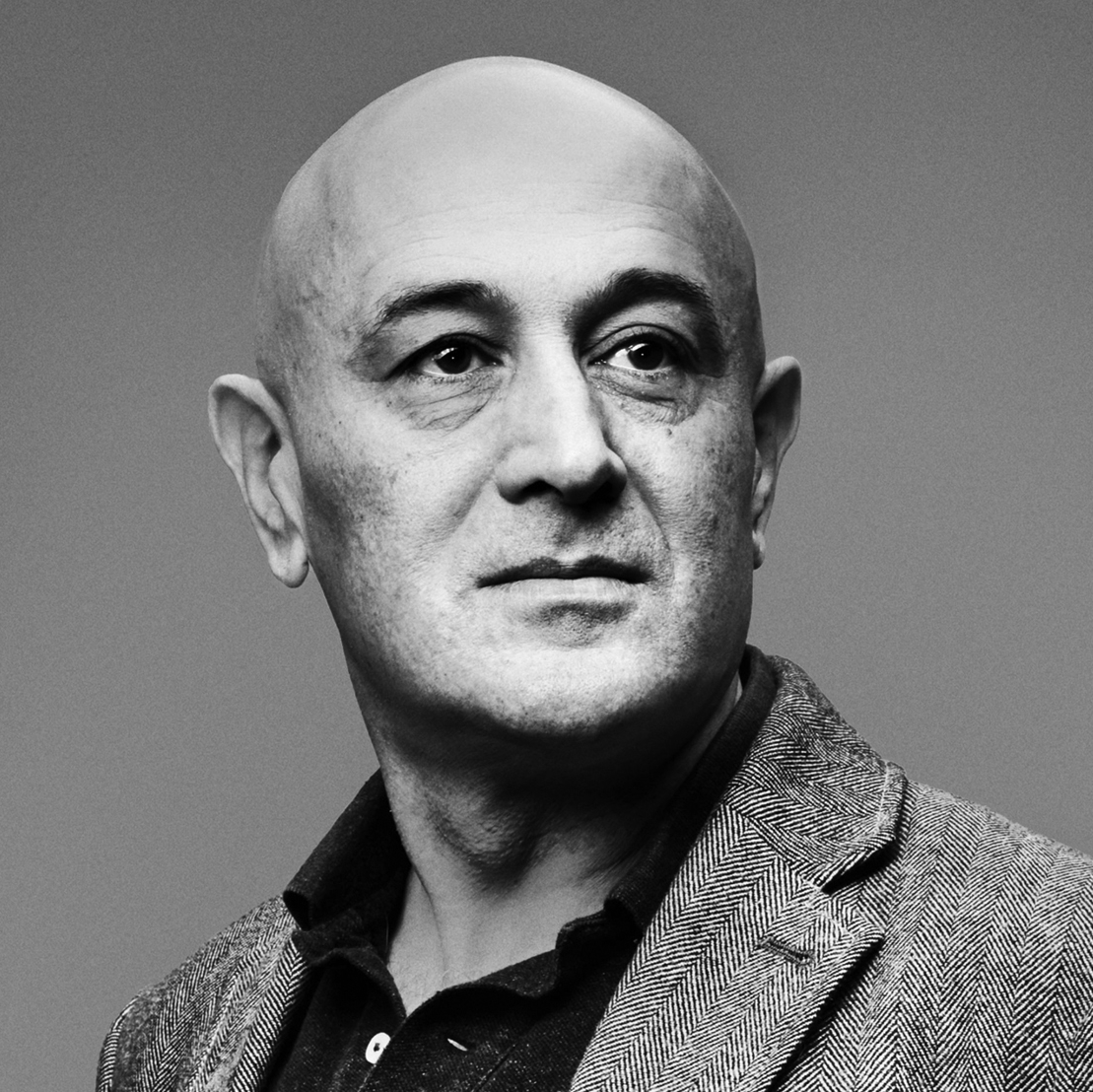 Live Concerts at Home
Dr Martin Farr, co-chair of the INSIGHTS programme says: "We've sought to offer a range of talks from public figures and scholars which we hope help understanding of the particular issues and challenges of our time, ranging as they do from across politics, history, culture, science, education, and the environment. We very much hope you enjoy them."

Music played on an inside out piano will be one of the more unusual performances for Live Concerts at Home. One 28 April, Sarah Nicolls will perform on the radically reshaped instrument which allows her to pay as much on the inside as the keys.

This year the University's Folk and Traditional Music Degree celebrates its 21st birthday. On 24 March staff and students from the degree will perform music they have learned in Teatime Tunes workshops, where students are taught by national and international folk performers.

The Stravinsky Quartet will perform folk informed works by composers including Stravinsky, Falla and Bartók on 5 May.

All Live at Home Concerts start at 1.15pm and last around 45 minutes They are available to watch on YouTube for seven days from the date of the event.
INSIGHTS Public Lectures usually begin at 5.30pm. Details of how to watch the lectures are available here.
---
Latest News