INSIGHTS Public Lectures return to campus
Published on: 31 March 2022
Newcastle University's popular INSIGHTS Public Lectures will make a welcome return to campus after Easter.
First lecture
The first lecture to take place in person in more than two years, will be The state of our Universe by Professor Edmund Copeland, from the University of Nottingham, on Tuesday 26 April.
Dr Martin Farr, Co-Chair of INSIGHTS Public Lectures said: "We're absolutely delighted, after so long apart, to be back in person, in the Curtis, and with such a strong programme.
"It includes the last Governor of Hong Kong, and former Chancellor of the University, speaking about Britain and China in the twenty-first century, and a lecture that considers the role of the monarchy to mark the platinum jubilee of Her Majesty the Queen. We look forward enormously to meeting audience members once again."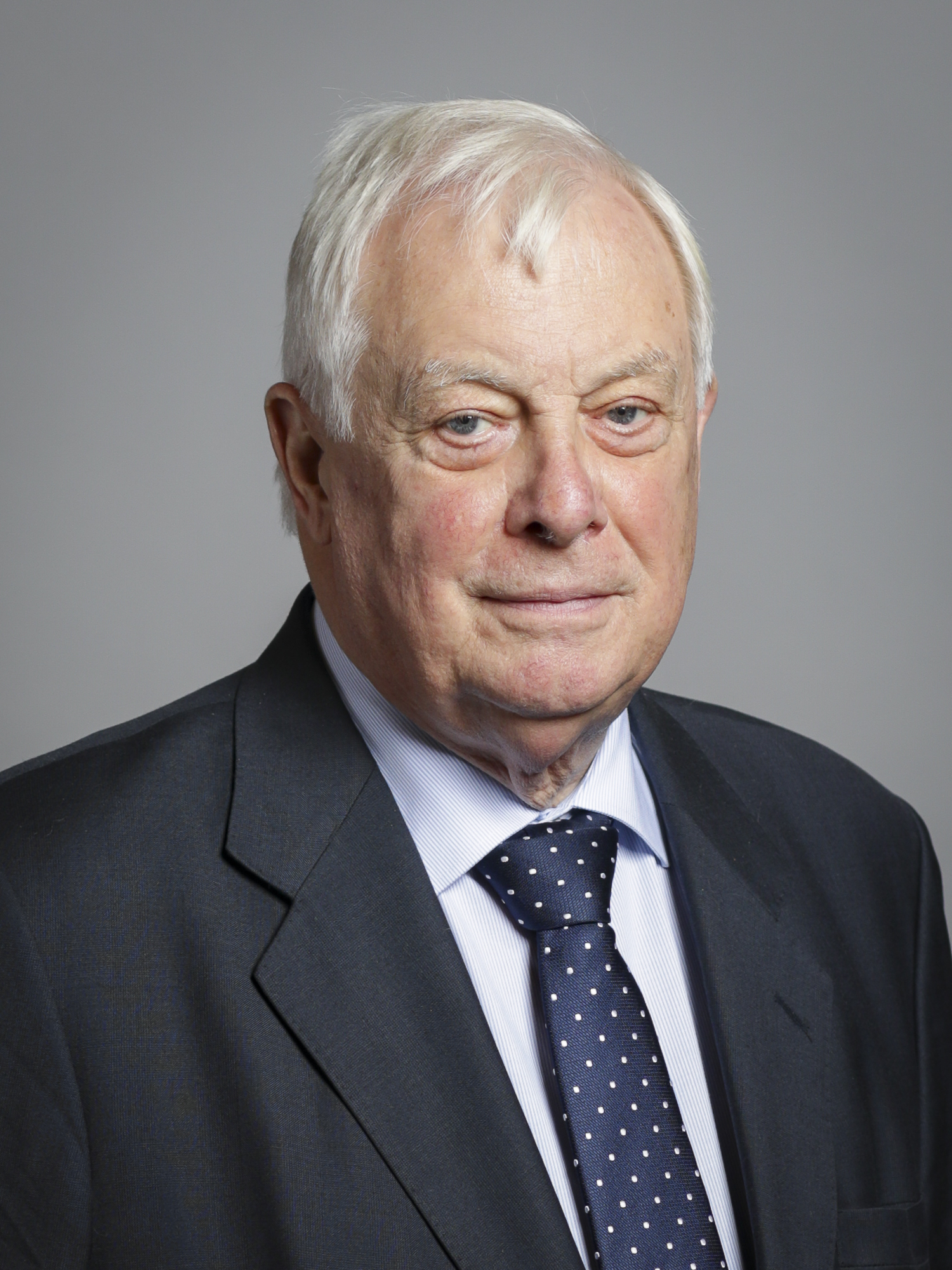 In-person programme
The rest of the in-person programme includes Newcastle University's former Chancellor and Governor of Hong Kong, Lord Patten of Barnes, giving the Edward Heath lecture Britain and China, 1972-2022: Fifty years of handling Asia's new superpower, on Wednesday 4 May.
On Tuesday 10 May, Dr Katy Roelich from the University of Leeds will give the Jack Jeffery Lecture: People powered: what if people, not technology, are the answer to the climate crisis?
Three early-career researchers from the University's Faculty of Science, Agriculture and Engineering will describe their cutting-edge research on Thursday 12 May, in New voices on science, agriculture and engineering.
The Rt Hon Justine Greening, former Minister for Women and Equalities, will discuss Levelling Up on Tuesday 17 May.
The Monarchy and the UK's evolving constitution will be the focus of Dr Catherine Haddon, from the Institute for Government, on Thursday 19 May.
While the lectures will be on campus, some measures will be in place for the comfort and safety of staff, students, and supporters. INSIGHTS remains free and open to all, but pre-booking is now required, and bookings will open one week before the event here.
For anyone who would like to continue watching INSIGHTS lectures online, a recording will be available to watch one week after the event.

Find further information about these talks and to subscribe to receive updates visit the Public Lectures webpages.
---
Latest News