Nine-year-old inspired to help children with cancer by her great-aunt
Published on: 28 March 2022
Charlotte Davison has been inspired to help The Little Princess Trust (LPT) by the work of her great aunt who researches kinder treatments for childhood leukaemia.
The dance-mad girl from Sunderland is patiently growing her long locks and asking for sponsors ahead of her big cut to help LPT provide wigs to children who have lost their own hair to cancer treatment.

But the caring nine-year-old is also aware that The Little Princess Trust funds childhood cancer research due to one family member at Newcastle University.

Julie Irving is a Professor of Experimental Haematology and currently looking for kinder and more effective treatments for childhood leukaemia.

Her study, which is funded by The Little Princess Trust, seeks to use the latest technological advances to find new drug combinations to tackle one type of blood cancer known as AML.

The hope is that Professor Irving's research in Newcastle will lead to precision medicine treatments that will decrease the chance of leukaemia returning.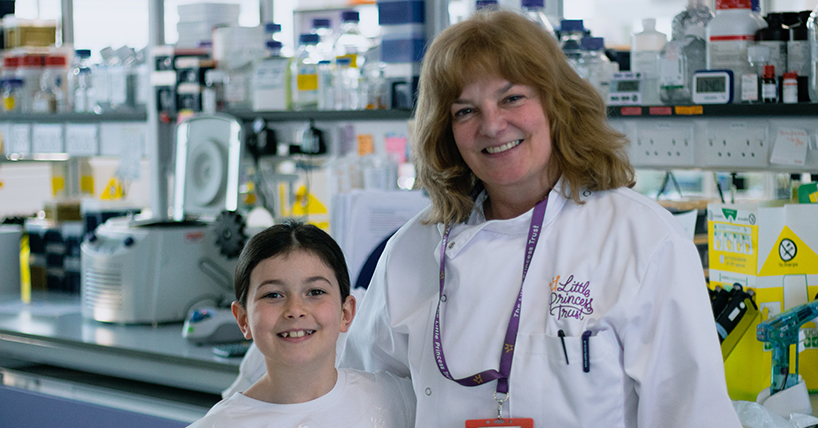 Helping other children
Despite her age, Charlotte knows all about great aunt Julie's work and how important it is to help young people in the future.

Ashley Latham is Charlotte's mum and she has been so impressed with her daughter's desire to help other children.

"We watched a programme on the TV about children's cancer and Charlotte said she would not feel beautiful if she lost her hair and wanted the children having treatment to have her hair," added Ashley.

"It's a really thoughtful thing to do especially as her hair is so important to her as she styles it in many different ways for her dance classes.

"But Charlotte just said that her hair will always grow back and she was determined to help."
Her great-aunt, Professor Irving echoed her sentiment. "I am so proud of Charlotte. She was inspired by a television programme to donate her hair to the Little Princess Trust. She has beautiful hair and is nervous about going short but is determined to do it anyway."

Wendy Tarplee-Morris, Founder of The Little Princess Trust, said she was so grateful to Charlotte for her support.

"We know from speaking to the young people who receive our wigs just how much our free service can help to restore someone's confidence and identity at what can be a very difficult time," she added.

"But we can only do this thanks to the selfless efforts of wonderful people like Charlotte.

"And as she knows thanks to her great-aunt, we are also funding pioneering experts who are leading the way in researching paediatric cancers."

Charlotte originally set out to raise £100 from her sponsored hair cut but, after reading in her fundraising pack that it costs The Little Princess Trust £550 to provide a wig to a young person, has set her sights on reaching the higher figure.

Thanks to the kind support of friends and family, she has already raised £165. Anyone wishing to add to the total can do so via her JustGiving page here: https://www.justgiving.com/fundraising/charlotte18
(Press release courtesy of The Little Princess Trust)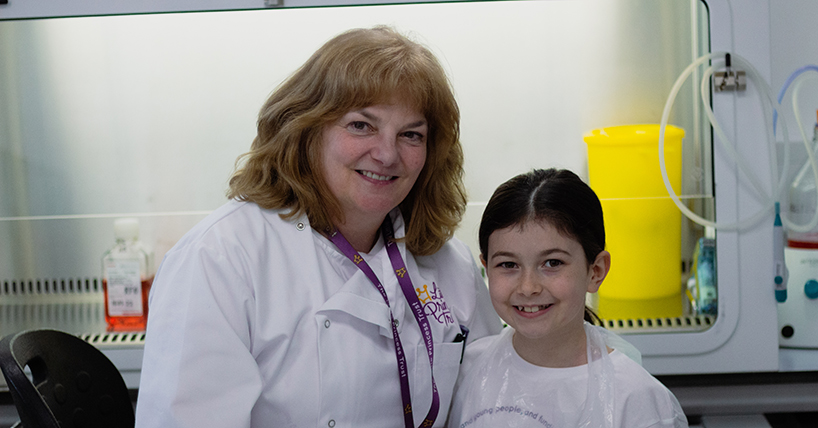 ---
Latest News