Our response to the developing crisis in Russia and Ukraine
Published on: 2 March 2022
Our Vice-Chancellor and President and Deputy Vice-Chancellor and Provost have written to all colleagues in light of the situation in Ukraine.
Dear Colleagues
We have watched in horror as the terrible events have unfolded over the past three weeks in the wake of the Russian Federation's invasion of Ukraine.
Alongside our friends and partners across the City, at Newcastle University we stand in solidarity with the people of Ukraine and support their right to be a sovereign, self-governing state.
Our thoughts right now are with all those affected by the conflict - Ukrainian citizens having to flee their homes to ensure their safety and that of their families, and also Russian citizens taking a brave stand against the war, often at great personal risk.
The consequences of this appalling action will affect many people across the higher education community, including at Newcastle University. Together with the rest of Executive Board, we are working with our colleagues across the sector via Universities UK (UUK) and the Russell Group, as well as with the UK government to identify and address issues for those affected as a matter of urgency.
The Home Office has confirmed that Ukrainians who are on work, study or visit visas in the UK will have their visas temporarily extended or be able to switch onto different visa routes and have published updated guidance on the government website. UUK is also advising people to stay abreast of FDCO travel advice in respect of both Ukraine and Russia.
Within our own community, we know there are many students, colleagues and alumni with links to Ukraine and Russia, as well as Belarus, Lithuania and other bordering nations that are being impacted by this conflict.
We will continue to reach out to those students and colleagues directly affected to offer practical and wellbeing support at this worrying time. More information about the support available - including the financial support for students - is on NUConnect.
As a University of Sanctuary, we are committed to providing a welcoming place of safety for all, and as a member of CARA – the Council for At Risk Academics – we will continue to identify opportunities to assist academics threatened in the current conflict. At a local level we will look to engage with our local partners including Newcastle City Council and Tyne and Wear Citizens.
As is always the case in times of crisis, the Newcastle community has come together to offer support and it has been heartening to hear from colleagues and students across the University who are organising events and fundraisers for those affected.
People are asking what they, as individuals, can do to help at this time of deep crisis.
For those wishing to donate, humanitarian aid agencies such as the British Red Cross Ukraine Appeal, CARE International UK, International Rescue Committee, World Vision and Save the Children UK | International Children's Charity are all doing excellent work.
Internally, we are making funds available via our Student Hardship Fund and working with our Students' Union to promote this to those struggling to access funds or finding themselves in financial hardship.
The UNHCR will also provide help to Ukrainians displaced as a result of the invasion and the Ukrainian Institute, in London, has listed additional suggestions for people wishing to support Ukraine and Ukrainians.
We are also in close contact with our student Sabbatical officers and will continue to highlight opportunities for colleagues and students to help as well as providing as much information as we can about the rapidly changing situation and the support available.
Throughout the pandemic and again in the past few weeks, our community has continued to demonstrate a generosity of spirit and kindness for others which is testament to the core values we hold here at Newcastle and we would like to thank you once again for your continued support.
Our best wishes to you all
Professor Chris Day, Professor Julie Sanders
Vice-Chancellor and President Deputy Vice-Chancellor and Provost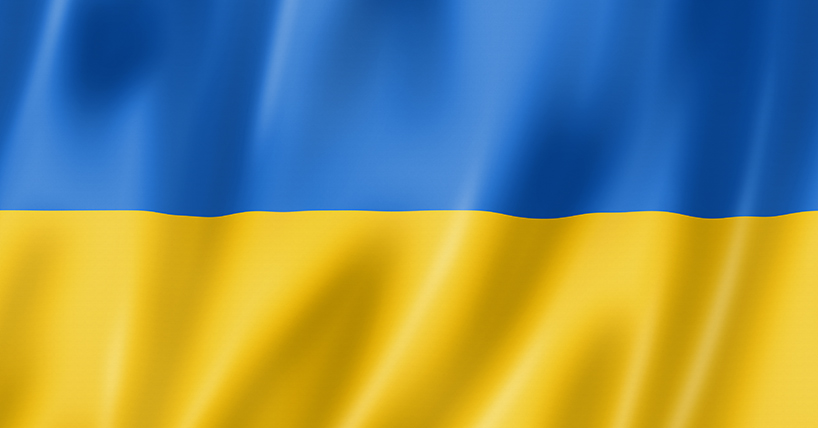 ---
Latest News