Newcastle University's Folk and Traditional Music degree turns 21
Published on: 5 April 2022
It has launched some of the biggest names in the Folk Music scene, and now Newcastle University's influential Folk and Traditional Music Degree is turning 21.
Impressive
The first degree of its kind in England when it began in 2001, its roll call of students and staff who are prominent in the folk music scene is impressive.

Those who have studied on the folk degree includes members of Bellowhead, The Elephant Sessions, Emily Portman, The Shee, The Unthanks and many more.

Degree staff are internationally respected performers and composers. Degree Programme Director Catriona Macdonald is a world-renowned Shetland Fiddler, founding member of Scotland's foremost fiddle band Blazin' Fiddles and creator of the international folk super group String Sisters. Staff includes Kathryn Tickell, probably the most famous Northumbrian Piper in the world, the multiple BBC Folk Music Award winning singer-songwriter and fiddler, Nancy Kerr and world-renowned Highland and Uilleann piper Dr Simon McKerrell.
And it's not just onstage that graduates shine. Many have gone on to play key roles behind the scenes including in business, management and education in the folk arts.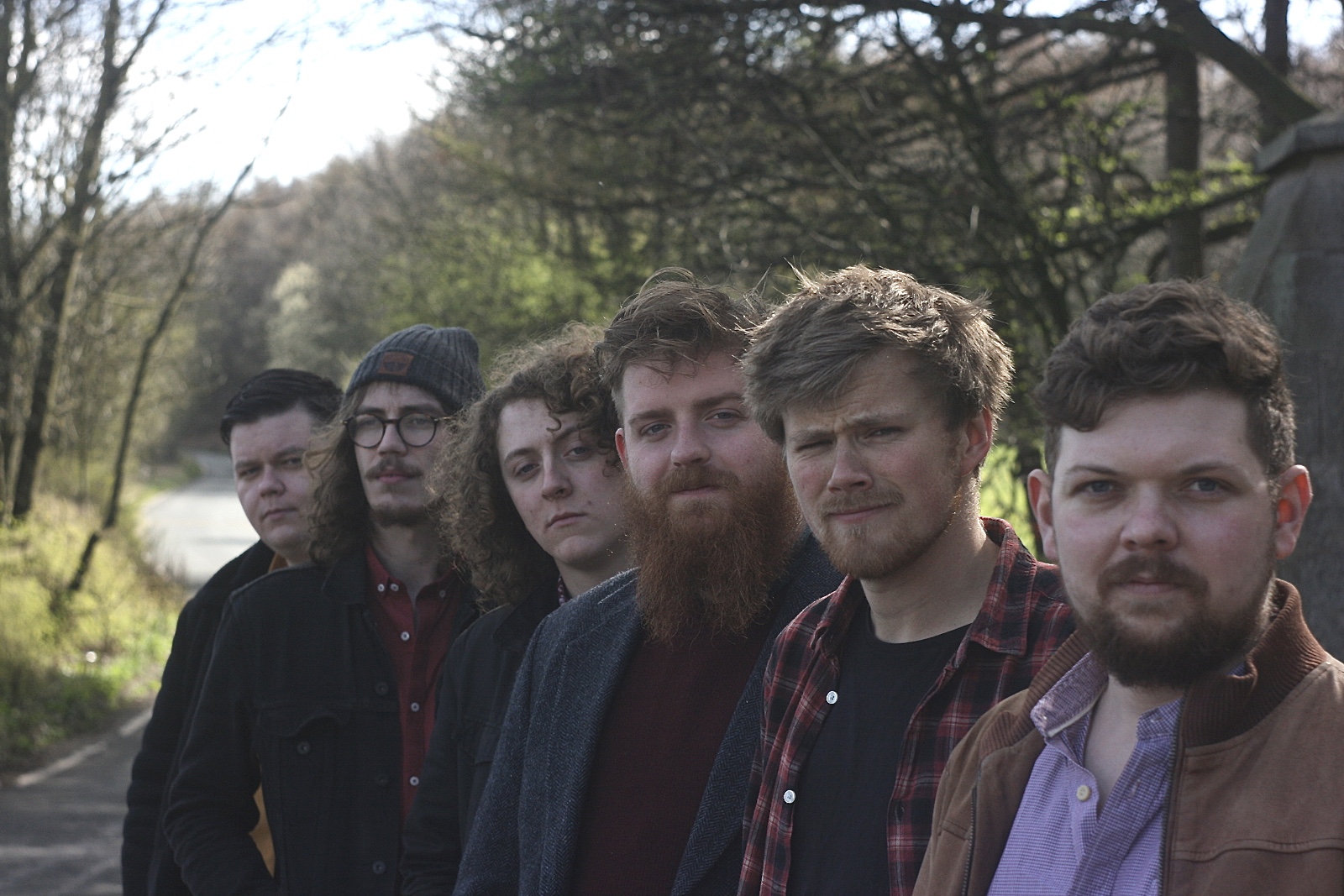 Vibrant history
The course's landmark birthday will be celebrated with a concert featuring staff and students past and present. There will be performances by degree alumni: double headlined by the popular Newcastle-based band Pons Aelius, which is made up of folk graduates and the Scottish artist Jen Mac, who blends folk and electronic music and was recently shortlisted for the Sound of Young Scotland award.

The celebratory concert in The King's Hall, Newcastle University will culminate with current staff, students and alumni performing together and celebrating this important landmark in the folk degree's vibrant history.

Catriona Macdonald says: "Folk music can remind us in these turbulent times that we have a long and connected history with past times of change and struggle, and it offers us melodies, songs and dances that can lift our spirits and aid recovery.

"We are looking forward to gather together and celebrate the rich musical heritage of these islands and its ever-evolving traditions with some this country's finest young folk musicians. We hope you will come and join us."

The Folk and Traditional Music Degree 21st birthday concert will take place in Newcastle University's Kings Hall at 8pm on Saturday 23 April. Tickets are free for current staff and students, alumni, invited guests and their children. Tickets are £10 and £5 for concessions for everyone else and are available here.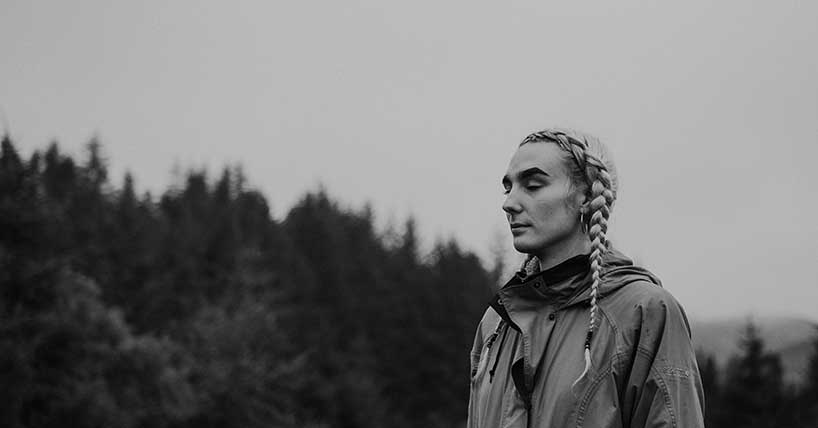 ---
Latest News