Post-2020 Global Biodiversity Framework
Supporting conservation in the Post-2020 Global Biodiversity Framework
Published on: 28 April 2022
Writing for the journal Oryx, experts discuss the steps to increase capacity for species conservation in the post-2020 Global Diversity Framework.
Published today (28 April), the comment paper suggests that given the failure to meet global biodiversity targets and the increasing pressures on biodiversity there is an urgent need to increase capacity to conserve species. The authors, including Newcastle University's Professor Philip McGowan and Dr Helen Slater, reflect that without conservation attention, bird and mammal extinctions since 1993, the year when Convention on Biological Diversity (CBD) came into effect, would have been 3-4 times greater and that there is a pressing need to support countries to meet global biodiversity targets that are being negotiated at present.
Despite these, and some other successes, in conservation since 1993, the global Strategic Plan 2011-20 for Biodiversity, adopted by the 196 Parties to CBD, fell short of meeting its 20 biodiversity targets. It is now time to consider how best to ensure countries are much better place to achieve new targets.
Delivering results
Negotiations are underway to formulate a successor to the Strategic Plan, and it is hoped they will be concluded at CoP15 in Kunming, China. Scientific information to inform and support this process is provided by the International Union for Conservation of Nature (IUCN). The current draft of the Framework includes four over­arching Goals that have 21 action-oriented targets.
To support conservation, the authors call for a collaborative effort to underpin a more efficient and effective implementation of the commitments to be agreed in the Global Biodiversity Framework. The scientists also argue that the need for a stronger response and better support is clear, given the increasing risk of extinction facing many species.
The authors suggest a two-stage approach that countries (and others) could adopt to conserve species effectively. The first step could be to identify which threats are driving overall species extinction risk in their country and which Action Targets would make the greatest contribution to minimising those threats and thus extinction risk. The second step involves identifying species that require targeted conservation attention because of their needs that go beyond the alleviation of threats. Combining the two steps will facilitate a strategic approach to identifying what action is needed to reduce overall national species extinction risk.
Further actions to support conservation include using tools and data to identify and prioritise threats and species that need attention and focussing on meeting country-specific needs to enable Parties to prioritise and align their conservation actions and policies. The authors indicate that many such tools exist and if bridges can be built between those who need to act and those with the expertise and tools to help tackle the problems facing species.
Co-author, Philip McGowan, Professor of Conservation Science and Policy at Newcastle University's School of Natural and Environmental Sciences, said: "A key lesson from the failure to achieve the species target in the Strategic Plan that ran up to 2020 is that tackling species conservation one threatened species at a time is not going to work in many, if not most countries. We need to tackle the underlying pressures for the majority of species and then direct particular attention to those species that desperately need special attention."
Reference:
Maggs, G., Slater, H., & McGowan, P.J.K. (2022). How can we increase capacity for species conservation in the post-2020 Global Biodiversity Framework?. Oryx. doi: 10.1017/S0030605322000424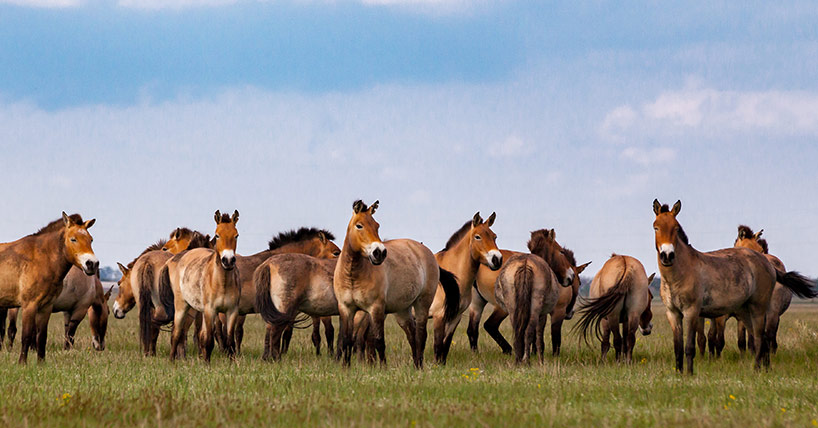 ---
Latest News