Cultural property Ukraine
Protecting cultural property in Ukraine
Published on: 13 May 2022
Monuments, sites, and cultural institutions in Ukraine are being monitored using satellite imagery, to safeguard cultural property.
Crucial need
Professor Peter Stone detailed the efforts being made to protect the country's cultural property when he recently addressed a special UK parliamentary briefing in the Palace of Westminster.

The UNESCO Chair in Cultural Property Protection (CPP) and Peace and President of Blue Shield International, highlighted the crucial need for heritage, uniformed, and humanitarian sectors to work together to put in place safeguarding measures in times of peace.

The destruction of cultural property during conflict strikes at the identity, cohesion, well-being, and economic potential of affected communities and undermines opportunities for intercultural dialogue.

At the event, which was organised by the UK National Commission for UNESCO, in partnership with the All‐Party Parliamentary Group on the United Nations, Professor Stone noted as the Russian invasion was not expected by colleagues in Ukraine, with a few notable exceptions few preparations were made to protect Ukraine's cultural property.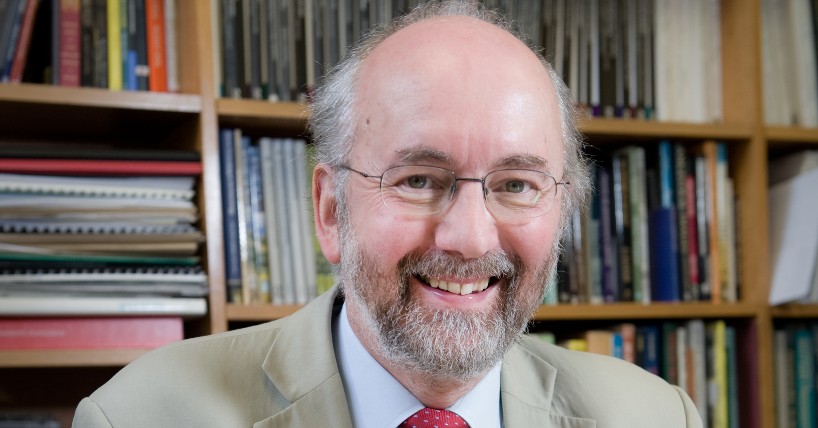 Serious risk
During his address, Professor Stone said: "If we do not prepare in peacetime for the protection of cultural heritage in the event of armed conflict, that heritage will be at serious risk when a conflict breaks out".

He praised the efforts of Ukrainians and the international heritage community, currently working under "appallingly difficult conditions", to safeguard the country's cultural treasures, whilst acknowledging that it was already "too late for some".

Professor Stone reiterated his message on a recent trip to the Baltic states Estonia, Latvia, and Lithuania. He told national authorities and heritage sector colleagues: "My prime message is that the protection of heritage in armed conflict must start in peacetime, a long time before conflict begins."
Adapted with thanks to Blue Shield
---
Latest News