Newcastle reaffirmed as a Leader in Openness in animal research
Published on: 13 May 2022
Understanding Animal Research has announced that Newcastle University has reaffirmed its status as a Leader in Openness from 2022 -2025.
Leaders in Openness are Concordat signatories who commit considerable resource and energy to following best practice in animal research, embedding openness within their organisations, and making the aims of the Concordat a reality.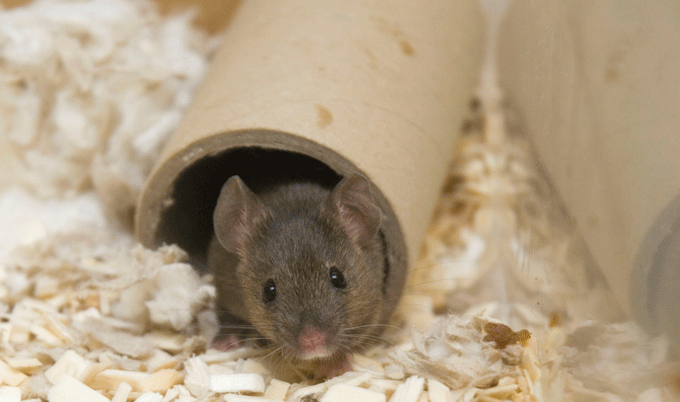 Embedding change
These organisations are essential to moving conversations about the use of animals in research forwards and embedding change in the bioscience sector.
The 12 Leaders announced today were all originally granted Leader in Openness status in 2019. This year they were required to reapply for the status and submit evidence to show how their communication activities were still sector-leading in 2022.
All the applications were assessed by members of the public and all 12 signatories were still found to be leading.
Paul Dearden, Operations Manager and Openness Officer at Newcastle University, said: "We are proud to be recognised as Leaders in Openness on animal research.
"Much of the research we carry out using animals directly supports the development of treatments for common human conditions like cancer, heart disease and stroke.
"Being open and transparent about the research we do is integral to upholding public confidence in our careful consideration of the use of animals only when there is no alternative and in the high standards of animal care and welfare that we offer to all of our animals."
This month is eight years since the launch of the Concordat on Openness on Animal Research in the UK, a voluntary code of practice that commits signatory organisations to enhancing their animal research communications.
Each year, Concordat signatories develop new projects and communication methods to explain how they conduct, fund, or support animal research.
Bella Williams, Head of Engagement at Understanding Animal Research, said:"The Concordat on Openness on Animal Research in the UK recognises institutions which consistently meet best-practice standards for openness and transparency in communicating about their animal research.
"These organisations have shown excellence in their use of internal communications, public-facing websites and social media, media communications and public engagement practices, setting a high standard for all research organisations that use animals, and leading by example.
"This year 12 research organisations have been recognised as outstanding in all these areas and will hold the 'Leaders in Openness' title for three years in recognition of the energy, consideration and courage that they have shown in providing accessibility and public information around an important but often misunderstood subject."
Leaders in Openness
The 12 new Leaders in Openness for 2022 – 2025 are:
The Institute of Cancer Research
The Universities of Edinburgh and Reading are also current Leaders in Openness, having been awarded the standard in 2020 and 2021 respectively.
---
Latest News