Queen's Jubilee Honours 2022
Queen's Jubilee Honours for University colleagues
Published on: 1 June 2022
Leading cancer researcher Professor Ruth Plummer has been recognised in the Queen's Jubilee Honours, alongside Visiting Professor Iain Watson and friends of the University.
Newcastle University Vice-Chancellor and President, Professor Chris Day said: "I congratulate Professor Ruth Plummer for this well-deserved recognition for her dedication to raising the profile of cancer research and her instrumental role in establishing the Sir Bobby Robson Foundation. This is a tribute to her outstanding service and contribution."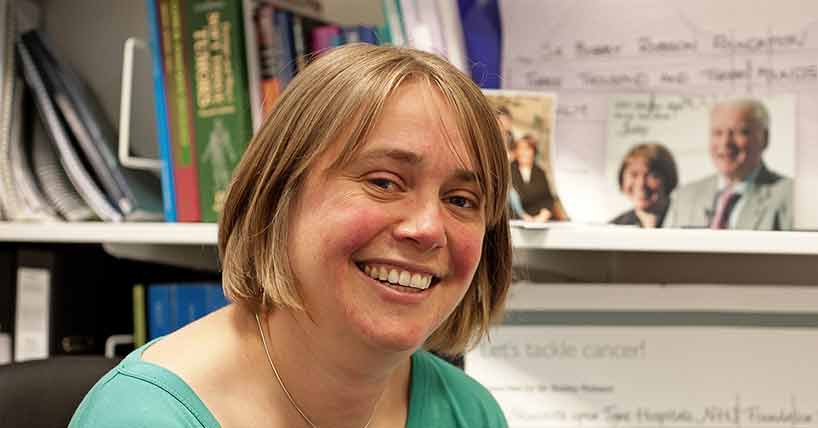 Professor Ruth Plummer
Ruth Plummer is a Professor of Experimental Cancer Medicine at Newcastle University and is a world-leader in her field, admired among her profession for her unwavering commitment to fighting the disease. She has been awarded an MBE.
She has made a significant contribution towards extending and enhancing the lives of those with cancer, including being part of a Newcastle team which developed Rubraca®, an ovarian cancer drug that has been approved for use on the NHS.
Professor Plummer's determination to help patients sees her juggle her role as consultant medical oncologist at Newcastle upon Tyne Hospitals NHS Foundation Trust with her Newcastle University commitments.
At a national level, she sits on Cancer Research UK's (CRUK) Science Funding committee, is chair of the CRUK New Agents Committee and involved in National Cancer Research Institutes clinical groups in melanoma and radiotherapy research.
She set up a cancer trials research centre and fronts the Sir Bobby Robson Foundation which, to date, has raised more than £10 million for pioneering cancer research – far exceeding its initial target of £500,000.
A further medical advance has been her assistance in developing the drug, vismodegib, which provides enhanced treatment for patients with a cancer that causes tumours to grow on the face and neck.
Iain Watson
The Vice-Chancellor also congratulated others members of the University community who were awarded Honours. He said: "I am delighted to see the service and commitment of Professor Iain Watson, Mr and Mrs Bedlington and Avnish Goyal recognised by the Queen. This is richly deserved recognition of their contribution."
Iain Watson, Visiting Professor at Newcastle University, has also been recognised in the Queen's Jubilee Birthday Honours. He retired as Director of the Tyne and Wear Archives and Museums last year and he becomes an Officer of the Order of the British Empire (OBE) for services to Culture and to the community in North East England.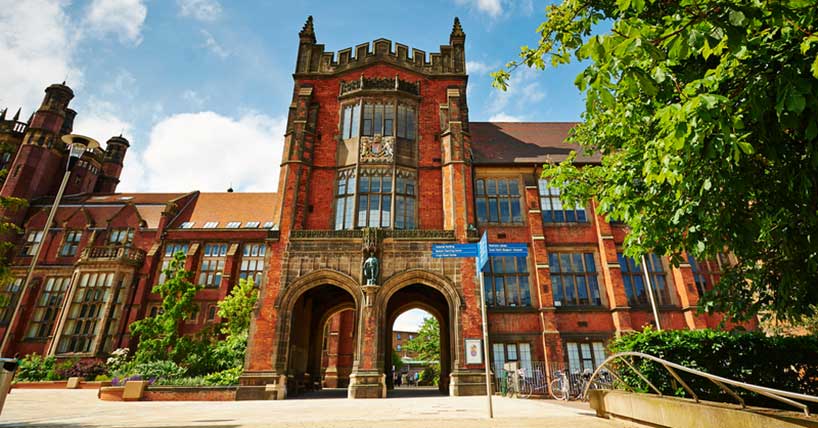 John and Joan Bedlington
Friends of the University, John and Joan Bedlington have received an MBE. John and Joan, 74 and 71, from Stanley, were crucial to the foundation of LIVErNORTH and are now chair and honorary treasurer respectively. The Newcastle-based Patient Support Group for patients with liver disease supports vital research. Joan maintains and administers the LIVErNORTH Research Register, a list of people willing to be involved in research relating to liver disease. The couple were key figures in developing the LIVErNORTH research laboratories at Newcastle University, as well as the LIVErNORTH flat in Beechwood House at the Freeman Hospital, which is available for families of people with liver disease and others who might need to stay nearby.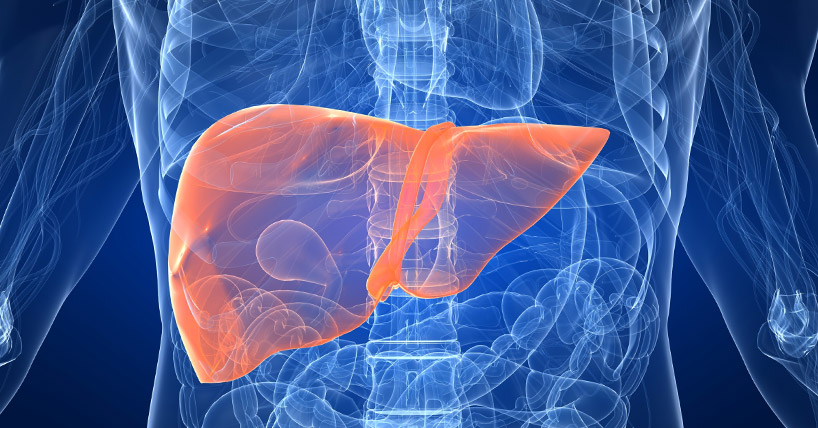 Newcastle Alumni honours
Read more on the members of our alumni community who have been recognised including alumnus Avnish Goyal (BA Hons Accounting and Financial Analysis, 1988). He has been appointed a Commander of the Order of the British Empire (CBE) for his services to social care and philanthropy. Avnish is the founder of Hallmark Care Homes and Chair of Care England and established the Hallmark Foundation to invest in a future where everyone in Britain can age well.
---
Latest News