Women share their experiences of menopause in a new exhibition
Published on: 6 July 2022
Women from Uganda and the UK discuss the menopause in the exhibition Blood, Bone, Crone: the menopause experience from the inside out.
Challenging stigma
The centrepiece of the show, which is taking place in Newcastle University's Long Gallery, is an animated film where women describe their journeys through the menopause.

The exhibition was organised by Karen Ross, Professor of Gender and the Media at Newcastle University. She hopes Blood, Bone, Crone will challenge the stigma and stereotypes that still surround menopause.

"The menopause is something that more than half the world's population will go through," she says. "But until relatively recently it wasn't really talked about.

"Menopause affects all aspects of life, not just the women who are going through it. It affects their co-workers and managers in their workplaces, it affects their friends, families and relationships.
"Having effective policies which emerge out of discussions with staff and which support women and their managers is not only good practice but could also reduce the number of women who feel they need to leave work because of their experiences which The Menopause Charity estimates as 10% of the female workforce.
"The more we talk about it, find strategies to support women and talk to women themselves about what would work for them, the healthier the working environment will be for everyone. Win-win."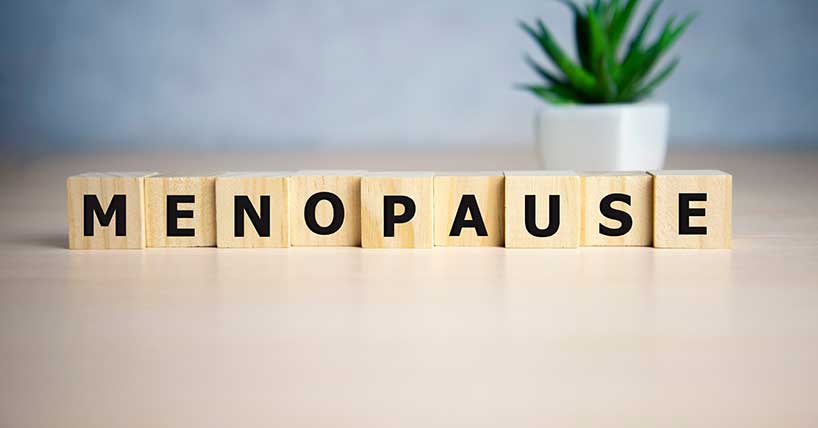 Makerere
Professor Ross added: "With this project, we wanted to hear the experiences of women living in different parts of the world and there were interesting differences and similarities."
The Newcastle workshops were facilitated by arts practitioners associated with the creative ageing charity Equal Arts and those which took place in Makerere were run by colleagues from Makerere University.
The film's audio track draws on the workshop discussions and the visual track uses the themes shared in the workshops and incorporates the artworks produced as part of the workshop experience. The exhibition comprises the film and the artworks.
Blood, Bone, Crone will be on show at the Long Gallery, Newcastle University, until 10 July.

The film's audio track will also be played as part of the University's 'Arches' sound project in the autumn.
---
Latest News