Leading scientist awarded a prestigious medal by the Royal Society
Published on: 24 August 2022
Newcastle University's Professor Martin Embley FMedSci FRS has received the Royal Society's Darwin Medal 2022.
Professor Embley was recognised for his fundamental, paradigm-changing contributions to the understanding of mitochondrial endosymbiosis and the origins of eukaryotes in a new two-domain tree of life.
The Darwin Medal is awarded for work of distinction in evolution, biological diversity and developmental, population and organismal biology.
Martin is Professor of Evolutionary Molecular Biology at Newcastle University's Faculty of Medical Sciences.
He said: "I feel tremendously proud to be awarded the Darwin Medal from the Royal Society; any accolade from fellow scientists is marvellous and humbling to receive. As a native of the North-East and graduate of Newcastle University, I am also particularly pleased to have received the award for work that was mainly done at Newcastle. It is important to say that the medal also recognises the contributions of the many talented young colleagues who have passed through my lab over the past 30 years, as well as the excellent scientists with whom we have collaborated."
The Royal Society is a self-governing Fellowship of many of the world's most distinguished scientists drawn from all areas of science, engineering, and medicine. The Society's fundamental purpose, as it has been since its foundation in 1660, is to recognise, promote, and support excellence in science and to encourage the development and use of science for the benefit of humanity.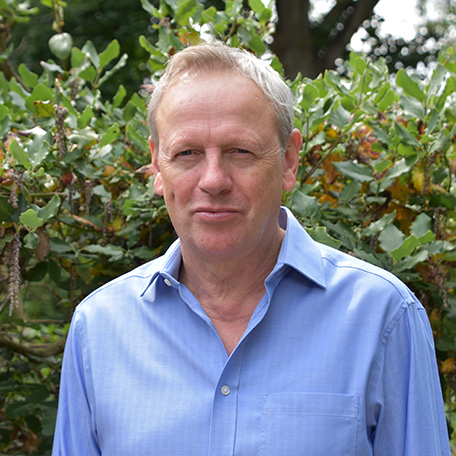 ---
Latest News