New season of public lectures and concerts unveiled
Published on: 27 September 2022
Newcastle University's popular series of INSIGHTS Public Lectures and Live Music Concerts in the King's Hall performances are set to resume with in person events back on campus this autumn.
INSIGHTS
INSIGHTS begins on Thursday 6 October when Professor Sarah Ansari will give her talk The Partition of India 75 years on: An interconnected history. Professor Ansari will explore the interconnected story of partition and why it is British History.

On Thursday 10 November, Newcastle University's Dr Robert Dale will give his lecture Russia's War in Ukraine: How history can counter myths and disinformation. He will discuss the war and how history can help us understand what is happening, as well as counter Russian disinformation, myths and false narratives.

Human rights lawyer Robert Tibbo will talk about The emerging role of whistle-blowers in democracies on Tuesday 1 November. He will argue whistle blowers and those who support them, protect our human rights, address corporate and government misconduct and should be protected.
A panel of experts will discuss, Hadrian's Wall – what's the big deal? This year is the 1900th anniversary of the monument which stretches from sea to sea across Britain. On Tuesday, 8 November, the panel will explore issues including the wall's relevance and importance for the future.

Editor-in-Chief of Gray's Anatomy, Professor Susan Standring will mark World Anatomy Day on Thursday 13 October with her lecture Anatomy anatomised. She will consider questions such as what is anatomy and is it important? When and how was anatomical knowledge acquired and the body mapped?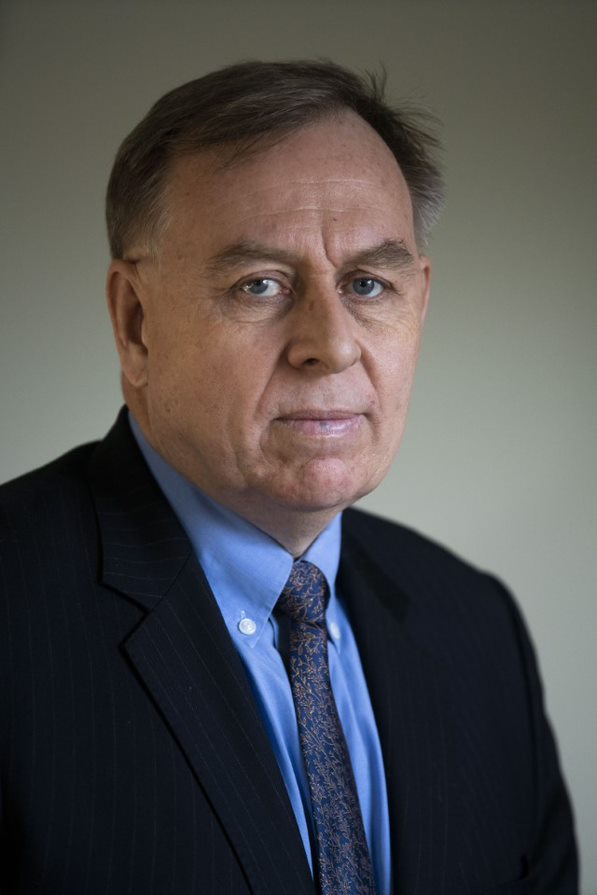 Live Music in the King's Hall

Live Music in the King's Hall begins on Thursday 29 September with a performance by the Ushaw Ensemble, which fuses folk, contemporary classical and jazz.

On Thursday 27 October, Newcastle University sound technician David de la Haye will introduce soundscapes of marine and freshwater habitats. Sounds of amphibians, invertebrates, marine mammals and even plants will be heard during his performance of With Ears Underwater.

Hypothetical: Works inspired by the Black Lives Matter movement will take place on Thursday 13 October. The performance of jazz/fusion works will include original compositions by Zach Okonkwo.

The music of local trio Kate Doherty and The Navigators is steeped in the North East landscape. They will perform songs from their new album FLOW on Thursday 17 November.

INSIGHTS lectures are free and open to all, but pre-booking is required. Bookings for lectures will open at 10.00am one week before the event. For anyone who would like to continue watching INSIGHTS lectures online, a recording will be available to watch one week after the event. Lectures generally take place at 5.30pm and last around an hour. For more information about the INSIGHTS programme and details on how to book a space please visit the Public Lectures website.

All Live Music in the King's Hall concerts take place at 1.15pm on Thursdays. Student performances take place every Thursday at 4pm. Find out more here.
---
Latest News