Newcastle University recognised for its work to advance race equality
Published on: 16 November 2022
Newcastle University has been awarded a Race Equality Charter Bronze Award by Advance HE in recognition of its work towards tackling race inequality in higher education.
The Race Equality Charter was set up to improve the representation, experience, progression and success of racially minoritised staff and students within higher education. It provides a rigorous and robust framework through which institutions work to critically reflect and act on institutional and cultural barriers.
There are currently 97 Race Equality Charter members, holding 35 awards between them.
Professor Judith Rankin, Dean of Equality, Diversity and Inclusion at Newcastle University said:
"This award is testament to the huge amount of work done by colleagues and students from across the institution and particularly those involved in the REC SAT and REC workstreams.
"To achieve a Bronze on the first attempt is excellent and reflects Newcastle's clear determination to overcome the barriers to higher education that exist for people from minoritised ethnic groups.
"However, we know this is just the first step and we now need to work together to deliver on our action plan commitments."
Naomi Oosman-Watts, Director of Student Experience, Co-chair of the REC Self-Assessment Team together with Dr Malasree Home, added:
"Working with the REC has given us an important opportunity to reflect on what is working well at Newcastle and where there is still work to be done.
"It is an opportunity for us to be innovative in our implementation of actions to address racial inequality, and to work with colleagues across the University to co-create and enable a climate for inclusion where we can make our diversity count."
Work on the REC action plan started back in 2019, and a full action plan was submitted to Executive Board in May 2020 and over the past two years colleagues from across the university have fed into the different workstreams. Some of the key actions that are being developed and taken forward include:
- A full review of our colleague recruitment processes to ensure we are supporting diversity
- The launch of our Award Winning Inclusive Futures programme
- The launch of new Scholarships for Black and ethnically minoritised students
- New Active Bystander training launched and rolled out
- Entered into a collaboration with Unite Students to create more inclusive environments in halls of residence following the Living Black Report.
Ruth Gilligan, Assistant Director Equality, Diversity and Inclusion at Advance HE, said:
"REC Bronze is recognition of an institution's robust foundation for eliminating racial inequalities, developing inclusive cultures and moving from commitment to sustainable and integrated bold and ambitious action.
"Advance HE looks forward to supporting Newcastle University as it progresses its action plans to advance race equality."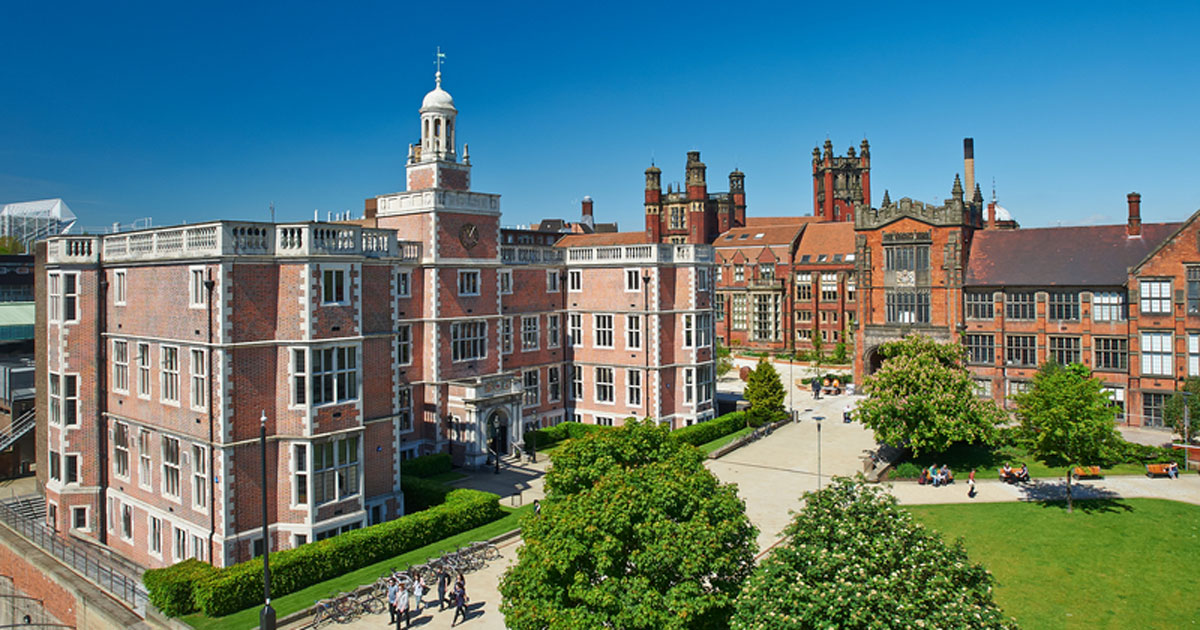 ---
Latest News