Reverend Professor Keith Magee honoured
Published on: 24 January 2023
The Not Alone Foundation, Inc. and the Academy of the Diamond Awards have honoured the Reverend Professor Keith Magee ThD with a Diamond Award for his commitment to global social justice.
A lifelong champion
The Diamond Awards programme was created to recognise individuals of merit in the entertainment, corporate and creative industries for their professional accomplishments and contributions to our society on a local, state, or international scale.
Revd Professor Magee is a lifelong champion of social and racial justice who tirelessly advocates for unity as an antidote to inequality. He acts as a healing salve through his academic posts as Chair and Professor of Practice of Social Justice at Newcastle University and at the UCL Institute for Innovation and Public Purpose. He is a global faith leader and has many other roles including serving as Chair of The Guardian Foundation, on the U.S.-U.K. Fulbright Commission, as Co-Chair of the Endowment Committee on the Board of the Congressional Black Caucus Foundation, and as a Commissioner for Diversity in the Public Realm as appointed by the Mayor of London, Sadiq Khan.

"I am deeply humbled and sincerely thankful to have received the Diamond Award," said Revd Professor Magee. "In every space that I occupy, I seek to create 'brave spaces' in which honest, meaningful, and sometimes challenging conversations can take place with profound empathy towards building a global humanity."
An author, opinion contributor (CNN, Guardian, LSE), and prolific fundraiser for social justice causes, he uses his expansive global network to promote diversity and social justice in a wide range of forums, engaging with individuals, communities, institutions, businesses, and policymakers.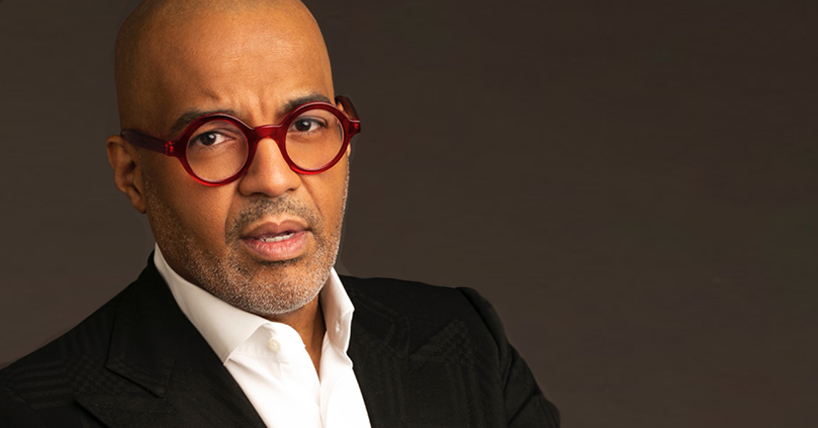 The Awards
The Diamond Awards were held on Saturday, January 21, 2023, in Atlanta, Georgia, where Revd Professor Magee, and other notable individuals, were recognised for their contributions.
The Not Alone Foundation is a non-profit organisation dedicated to the awareness and prevention of kidney disease and enhancing the quality of life of sufferers by providing educational and medical resources and financial assistance for chronic kidney disease (CKD) and end-stage renal disease (ESRD) patients and their families.
---
Latest News