Wilhelmina Barns-Graham: Paths to Abstraction
Published on: 13 February 2023
A large-scale exhibition that explores the work of the celebrated Scottish artist Wilhelmina Barns-Graham has opened Newcastle University's Hatton Gallery's 2023 exhibition programme.
Figuration to abstraction
It is the most significant exhibition of the artist's work in recent years and a chance to engage with works including those rarely seen before by the public in a solo museum presentation for over 30 years.
In particular, Wilhelmina Barns-Graham: Paths to Abstraction charts the crucial period of artistic progress during the first half of the artist's career which saw her development from figuration to abstraction. The exhibition features around seventy paintings and drawings dating from 1935 to 1972, highlighting Barns-Graham's significant contribution to British 20th century abstract painting.
Wilhelmina Barns-Graham was born in St Andrews, Fife, in June 1912. After studying at Edinburgh College of Art, she moved to Cornwall where she became a prominent member of the St Ives school, alongside Ben Nicholson, Barbara Hepworth and Naum Gabo. From the 1960s, the artist kept studios in both St Andrews and St Ives, as well as traveling significantly in Europe, drawing inspiration and insight from the landscapes and seascapes she came across along the way.
Highlights include Barns-Graham's striking depictions of the Grindelwald Glacier in Switzerland, which have also recently been an inspiration for film maker Mark Cousins, in his critically acclaimed installation about Barns-Graham as well as his forthcoming feature film. For Wilhelmina Barns-Graham: Paths to Abstraction, two significant loans will also be included, from the National Galleries of Scotland and Camden Council Art Collection.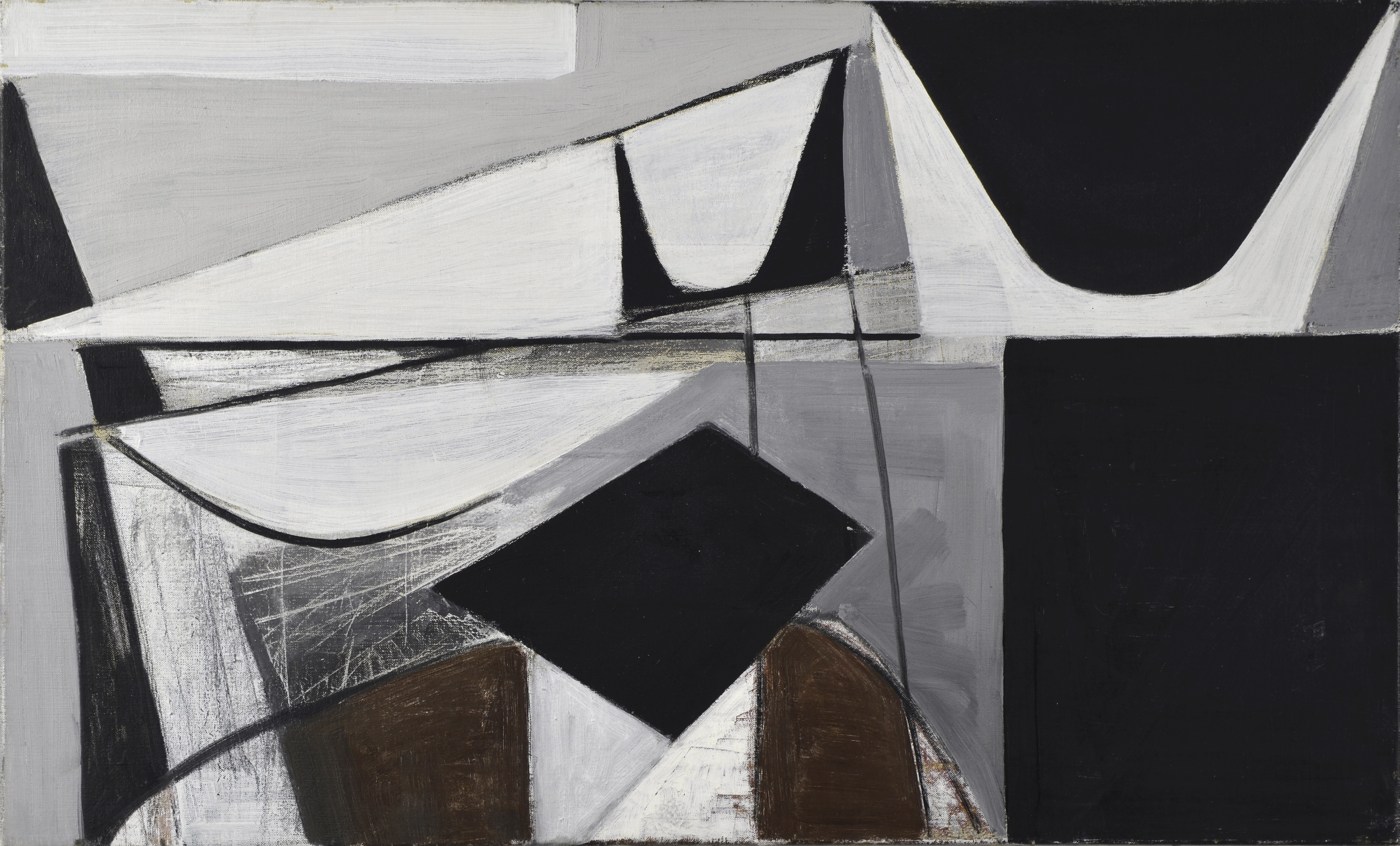 Striking paintings
Wilhelmina Barns-Graham: Paths to Abstraction has been organised in collaboration with the Wilhelmina Barns-Graham Trust, based in Edinburgh. Rob Airey, Director of the Wilhemina Barns-Graham Trust, says: "We are delighted to present such a significant exhibition of Wilhemina Barns-Graham's work, and to shine a light on some of the most interesting periods of her artistic oeuvre. Visitors will get a vivid sense of the contribution 'Willie' made to the 20th Century British art canon in this exhibition, with some of the most striking paintings and works on paper she made set to be included."
Julie Milne, Chief Curator of Art Galleries at Tyne & Wear Archives & Museums (TWAM), said: "I'm thrilled that we are able to bring the work of Wilhelmina Barns-Graham to the region. This is a very special opportunity to see so many examples of her work in one setting. Wilhelmina Barns-Graham is an important artist and I hope this exhibition supports the work of the trust in achieving the greater recognition and prominence that her work deserves."
The exhibition runs until Saturday 20 May.
---
Latest News