Academy Social Sciences Fellows
Prestigious Fellowship awarded to Newcastle academic
Published on: 1 March 2023
Professor Elaine Campbell has been awarded a Fellowship of the Academy of Social Sciences in recognition of excellence in her field and wider contributions to the social sciences.
Professor Campbell is Professor of Criminology in the School of Geography, Politics and Sociology. She works at the intersections of criminology, sociology, human geography, and cultural studies, and has published widely on the spatial, cultural, political and performative dynamics of crime, policing, securitisation and urban governance. She is currently undertaking a Leverhulme Research Fellowship exploring the futures of techno-digital security regimes, through the lens of science fiction cinema.
She joins other leading social scientists who have been conferred Fellowship of the Academy this spring. Through leadership, scholarship, applied research, policymaking, and practice, they have helped to deepen the understanding of, and address, some of the toughest challenges facing our society and the world.
Professor Campbell said: "I'm thrilled to be awarded the Fellowship of the Academy of Social Sciences, and it is a privilege and honour to be welcomed into such a vibrant and interdisciplinary community of distinguished scholars. The Academy opens up important opportunities to learn from, and engage with leading thinkers across the social sciences, and I am looking forward to supporting and contributing to the prestigious work of the Academy through impactful, innovative and informed research."
The Academy's Fellowship is made up of distinguished individuals from academic, public, private and third sectors across the full spectrum of the social sciences. All Academy Fellows are conferred following independent and robust peer review by the Academy's Nominations Committee in recognition of their vital role in shaping our contemporary human world..
Will Hutton FAcSS, President, Academy of Social Sciences said: "The Academy of Social Sciences is delighted to welcome an excellent range of highly distinguished social scientists from Scotland, Wales, Northern Ireland, England, and beyond. As the work of social science becomes ever more important, we look forward to engaging with them in 2023."
View the full list of new AcSS Fellows alphabetically by institution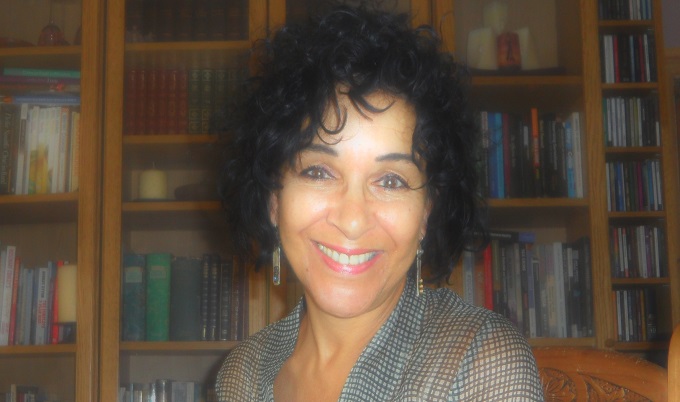 ---
Latest News