Social sciences funding boost to change society
Published on: 7 March 2023
Newcastle University has been awarded £1.25m by the Economic and Social Research Council (ESRC) to support social science impact activities.
Economy and society
The grant will be used to fund activities which will help the economy and society of Newcastle and the North East region, as well as engaging with policy-making communities internationally. Activities will cover the University's strategic priority areas of ageing and vitality; data and digital; childhood and youth; sustainable futures; cities; rural enterprise and innovation; and electrification.

Professor Alex Hughes, Acting Dean of Research and Innovation in the Faculty of Humanities and Social Sciences said: "The grant will help to grow our partnerships and work with communities, business, and policymakers in the North-East and beyond."
Previous University activities funded by IAA have included:
Working with refugee midwives to create new digital training toolkits using Virtual Reality and smartphones to expand vital maternal care in Kenya's Dadaab refugee camps.


Showing the secretariat of the UN Framework Convention on Climate Change (UNFCCC), that facilitation can improve the effectiveness of negotiations on addressing climate change and implementing the Paris Agreement.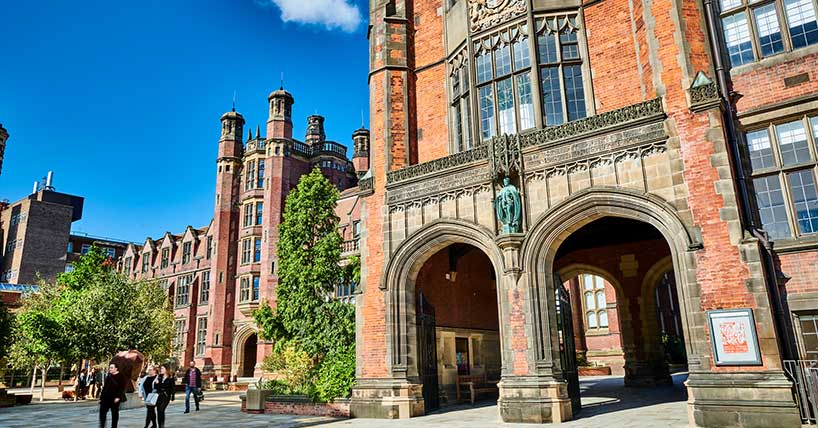 Accelerate impact
Interim ESRC Executive Chair Professor Alison Park said: "The social, behavioural and economic research we fund helps us understand how we live and how society functions, throwing new light on how best to tackle our most pressing challenges. This investment creates a network of research organisations with dedicated funding to support and accelerate the impact of this research.

"We have already seen the benefits of previous rounds of IAA funding, which have leveraged an extra £52 million from partners ranging from local government to private business. I look forward to seeing how these investments maximise the impact of social science research."
---
Latest News