The People's Plinth
Published on: 24 March 2023
Do you have an object that helps tell the story of Tyneside?
A snapshot of Tyneside
The objects we keep and surround ourselves with tell stories about who we are, where we've come from and who we want to be. These objects are personal to each of us, but also frequently speak to shared and collective experiences over years, decades or even centuries. Together, these objects offer a snapshot of Tyneside as it was, as it is, and as it might become.
The Farrell Centre – Newcastle University's new centre for architecture and cities which is due to open next month – has created the People's Plinth where they will bring together objects owned by people across Tyneside to put on public display.
The centre believes these objects can help us understand the city and surrounding area in new ways, bringing to the fore lost or forgotten moments in our history, while allowing us to see the familiar from different perspectives.
But to do this they need your help. They are asking the people of Tyneside to rummage through their attics, sift through family memorabilia and comb their photo albums to find objects to put on the plinth.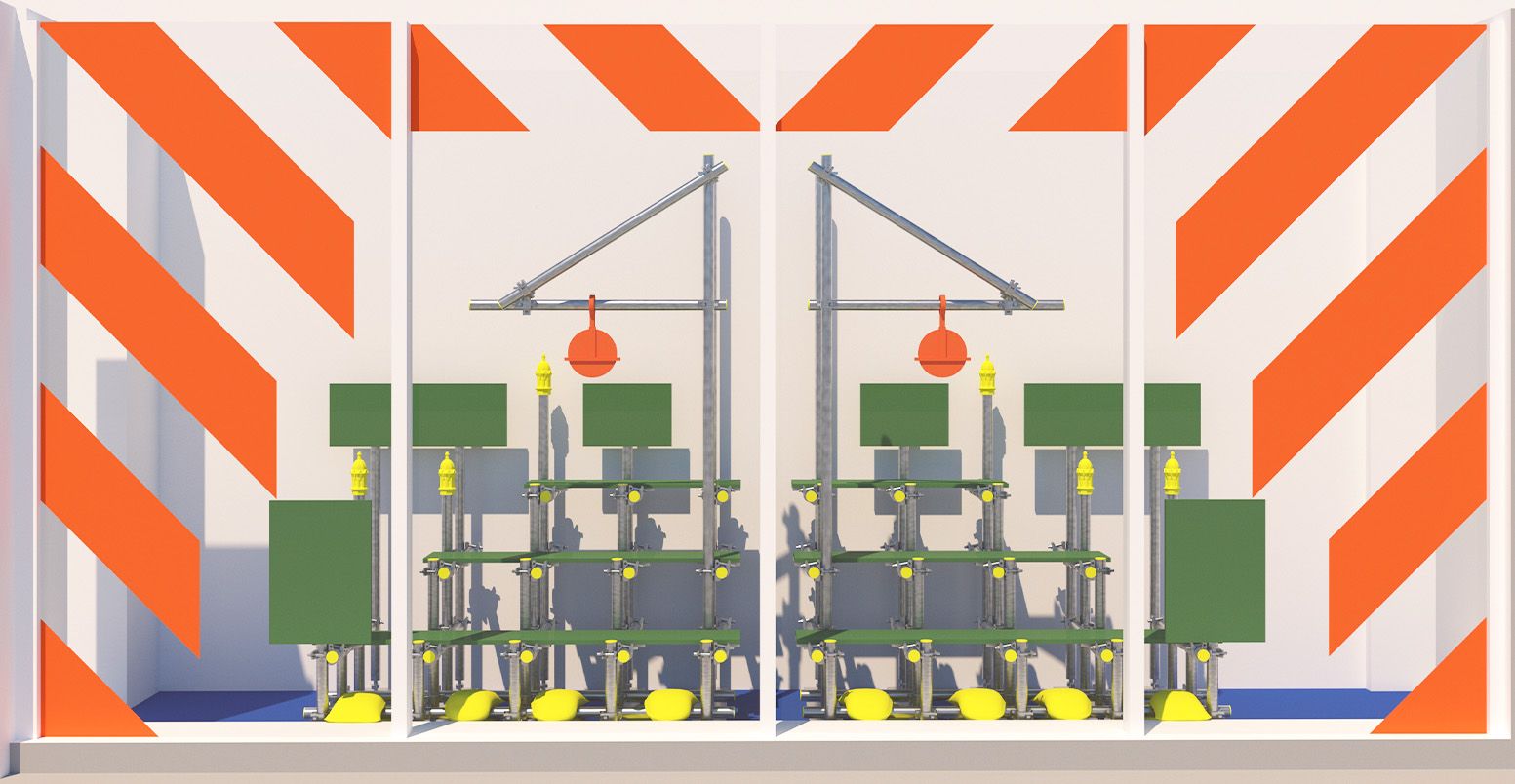 People, events, ideas
Owen Hopkins, Director of the Farrell Centre said: "At its heart of the Farrell Centre is the belief that the best way to effect positive meaningful change in the built environment is to engage and empower local people. We hope the People's Plinth will capture the public's imagination and inspire us to think about the city in new, more inclusive and potentially transformative ways."
The Centre is looking for objects that are very precious but also the seemingly unremarkable, objects that were made to last and those that were not, objects pulled from various moments of Tyneside's history and together will trace how it has evolved and the people, events and ideas that have shaped it.
These might include photos, newspaper clippings, ticket stubs, furniture, works of art, clothes, books, diaries, letters, toys, models, maps, even fragments of buildings – anything and everything that helps tell the story of Tyneside.
The People's Plinth is not a single exhibition but an ongoing project. Objects will be on display for period of two months before being replaced by others, thus forming a dynamic and ever richer picture of Tyneside and its people.
The People's Plinth is designed by the architecture studio CAN. It will be located in a shopfront directly adjacent to the Farrell Centre's entrance on Eldon Place and will be visible to the public 24/7. The plinth is built from aluminium scaffolding poles and Stormboard panels, which are made from recycled plastic. Rather than the single platform of a conventional plinth, the People's Plinth has multiple levels and surface is thus able to accommodate a range of objects – both 3D and 2D – simultaneously. While showcasing and celebrating individual objects, the People's Plinth aims to encapsulate the collective experience, giving voice to the many different histories and perspectives that make up Tyneside.
If you have an object that fits the bill, send photos of it and a short paragraph explaining why you think it should be included to hello@farrellcentre.org.uk.
Full details are available on the Farrell Centre website.
The Farrell Centre
The Farrell Centre, which is due to open on 22 April, is a new public centre for architecture and cities.
Instigated by renowned architect-planner and Newcastle University graduate Sir Terry Farrell, and forming part of Newcastle University's School of Architecture, Planning and Landscape, the Farrell Centre is located in a four-storey Victorian building in central Newcastle which has been transformed in a £4.6 million building project; its mission is to widen the debate around the crucial roles that architecture and planning play in the contemporary world in ways that are innovative, engaging and challenging.
The Farrell Centre will be admission free and combines a public gallery, research hub, and community space, offering a variety of experiences for visitors of all ages. The centre's programme will be wide-ranging and inclusive: temporary exhibitions, public talks and debates, workshops and activities for schools, young people, community groups, events for built environment professionals, as well as publications, podcasts, and other digital projects.
The centre's inaugural exhibition, More with Less: Reimagining Architecture for a Changing World, offers a new vision for architecture in the face of climate emergency, showcasing innovative installations by four UK-based architects (see separate press release). The opening date, 22 April, marks Earth Day, an annual celebration raising awareness of the need to protect Earth's natural resources for future generations.
---
Latest News