Artist to explore ethnic minorities' relationship to the countryside
Published on: 18 May 2023
The Maltings (Berwick) Trust and Newcastle University are delighted to announce artist Sneha Solanki has been awarded a Northern Bridge Consortium Collaborative Doctoral Award (CDA).
Rural Diversity and English Landscapes
Sneha will work with both organisations to examine the complexities of access to the countryside for ethnic minority communities.
Sneha Solanki works across many artistic disciplines with the emergent, precarious and the overlooked, to produce works, events and collaborations that utilise open, de-centred working methods which engender and embody knowledge.
She has made works with bacteria following protocols of the emergent area of Synthetic Biology, from the invisible signals emitted from military bases and with plants, computer viruses and analogue television.
The Collaborative Doctoral Award will allow Sneha to develop creative methodologies and research that will increase our understanding of how cultural organisations can support and increase diversity in rural areas.
Sneha will work collaboratively, alongside researchers and academics at Newcastle University to undertake the research across the Maltings (Berwick) Trust's extensive rural network, spanning wider Northumberland and the Scottish Borders.
On her appointment Sneha said: "I'm excited to work with The Maltings and Newcastle University on my forthcoming doctoral, Rural Diversity and English Landscapes. Using food as an entry point, the doctorate research aims to interrogate relationships and access to rural area's whilst working in-situ, putting research into practice and developing real-world situations through food and art."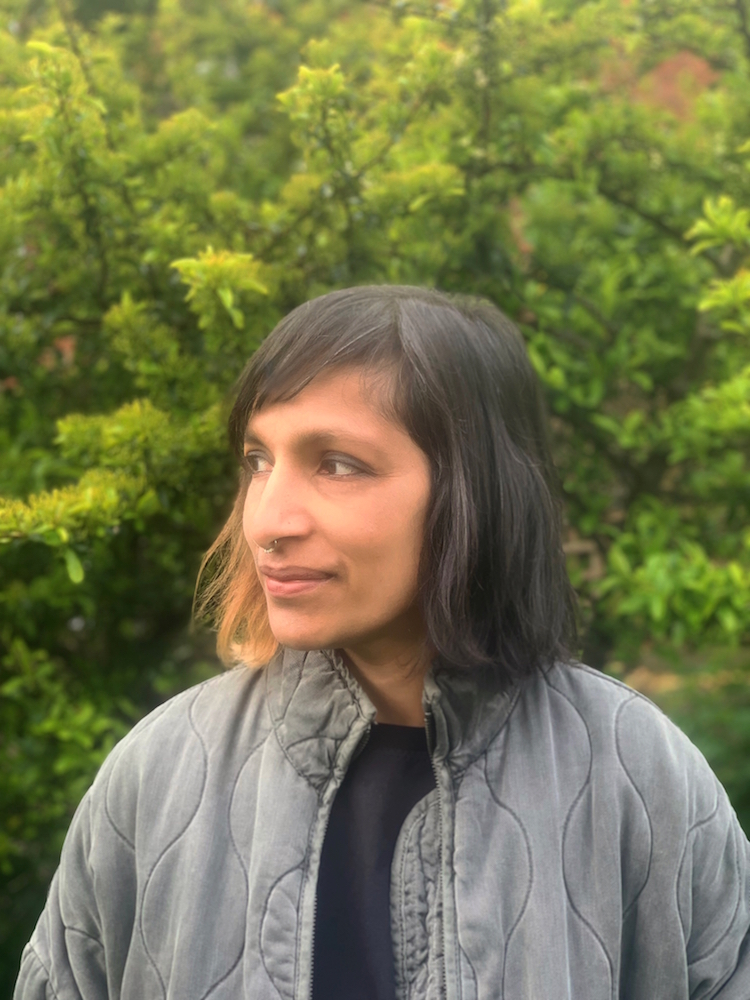 Important research
James Lowther, Head of Visual Art at the Maltings said: "The reasons why minoritised ethnic communities generally do not choose to live, work or visit rural areas such as Northumberland, are complex and not well understood and The Maltings looks forward to supporting Sneha with this important research."
Professor Richard Talbot, Director of Newcastle University's Institute for Creative Arts Practice, said: 'What is also unique to this project is the multi-disciplinary team, with staff from Fine Art, Sociology and Geography involved as supervisors for Sneha's research."
About Sneha Solanki
Sneha Solanki has exhibited, performed and produced workshops at: Hospitalfield, Arbroath, UK; Summerhall, Edinburgh, UK; Transitio_MX05', Fonteca Nacional, Mexico City, MX. CCA, Glasgow, UK; ICA, London, UK; Contemporary Art Centre, Riga, LV; FO.AM, Brussels, BE; The Museum of Modern Art, Belgrade, CS; Watson Institute, Boston, USA; Post & Tele Museum, Copenhagen, DK.
Press release adapted with thanks to The Maltings
---
Latest News