Covid inquiry evidence by NU expert
Covid inquiry evidence from Newcastle University expert
Published on: 20 June 2023
A world-leading expert on health inequalities has presented a report and evidence to the independent public inquiry into the Covid pandemic.
Professor Clare Bambra from Newcastle University appeared as an independent expert witness alongside Professor Sir Michael Marmot, UCL at the UK Covid 19 Inquiry (16th June). Professor Bambra is a world-leading expert known for her research which focuses on understanding and reducing health inequalities.
The UK Covid-19 Inquiry, chaired by Baroness Hallet, has been set up to examine the UK's response to and impact of the Covid-19 pandemic, and learn lessons for the future.
Professor Bambra presented the joint report and evidence to the government-commissioned inquiry which, in the first module, is looking at the role of the pandemic preparedness and resilience.
In the report which is hosted in the Documents on the Covid Inquiry website, the experts highlighted that "the UK entered the pandemic with its public services depleted, health improvement stalled, health inequalities increased and health among the poorest people in a state of decline." They also explained how this was against a backdrop of a NHS that was already stretched before the pandemic and discussed how minority ethnic groups and other groups such as LGBTQ+, had worse health in the run up to COVID-19.

During the evidence, Professor Bambra also explained how pandemic plans made very little reference or no reference to the vulnerability of certain groups of society including minority groups or those people and places affected by deprivation.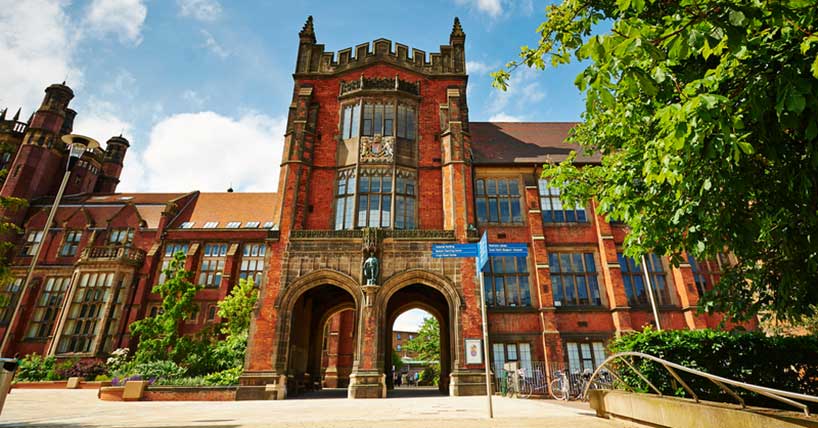 Syndemic
Questioned on the consequences of failing to take into account health inequalities Professor Bambra described the Covid 19 pandemic as "syndemic". She explained: "Covid acted synergistically with existing social, economic and health inequalities to exacerbate and amplify the impacts of the pandemic but also the impacts of those existing inequalities."
Quoting from paragraph 149 of their report, Counsel to the Inquiry, Kate Blackwell KC summarised that the experts had found that: "With some exceptions, the specialist structures concerned with risk management and civil emergency planning did not properly consider societal, economic and health impact in light of pre-existing inequalities and the UK Government and the devolved administrations and relevant public health bodies did not systematically or comprehensively assess pre-existing social and economic inequalities and the vulnerabilities of different groups during the pandemic in their planning or risk assessment processes."
In giving evidence to the inquiry Professor Bambra was asked about preparedness prior to the pandemic and an equality impact assessment for strategy documents for flu preparations. She said: "It's limited in terms of trying to think about how the flu strategy might have unequal effects and I think it's very limited in terms of how it conceives that and thinking about how different groups might be differently affected. It's not thought about within that exercise."
And in response to further questioning about the documents still being in place at the start of the Covid pandemic, Professor Bambra responded: "The concern from that point of view would be that there would be no anticipation or planning or thinking about how different groups, different communities, different parts of the country could potentially be more at risk and more affected by a pandemic."
---
Latest News