As he calls on society to push further and faster towards helping protect people and the planet, Professor Day discusses the importance of taking urgent action to shield those most affected by climate change.
He explains how we, as a University, are aligning our work with the UN Sustainable Development Goals (UN SDGs) and he recognises the instrumental contribution of our students. Writing in Times Higher Education as we come joint 24th in the world and 4th in the UK in the latest THE Impact Rankings for Sustainable Development, Professor Day says:
I think that we can all agree that immediate action is needed to tackle the climate crisis and that we need to play our part to protect people and our planet. Environmental degradation and disastrous climate-related events are impacting people across the world and are often being felt unevenly and most severely by the more vulnerable and underrepresented.
When we, as a University, declared a Climate Emergency in 2019 alongside our partners in the city, we committed to net-zero carbon dioxide emissions by 2040 and set out achieve this by improving activities and infrastructure. Just two years later, recognising that we owe it to future generations and our planet to act much faster we brought this deadline forward to 2030. It is not only right but also a question of justice for us, here in the North East of England – the heart of the UK's former coal mining industry, to take urgent action to address this most pressing issue of our time and to attempt to protect those most devastatingly impacted by climate change across the globe.
In 2020 we stepped up our commitment to sustainability by embedding Environmental Justice, alongside Social Justice, as one of our core values at the heart of the organisation, aligning our work with the UN Sustainable Development Goals (UN SDGs) and holding ourselves up to scrutiny through a dedicated committee. One of the principles of the UNSDGs is that the goals are indivisible and at Newcastle we are trying hard to make sure that sustainability action is not confined to issues such as our campus energy use and waste but is understood as part of our wider role in reducing social inequalities in our region, nationally and across the globe.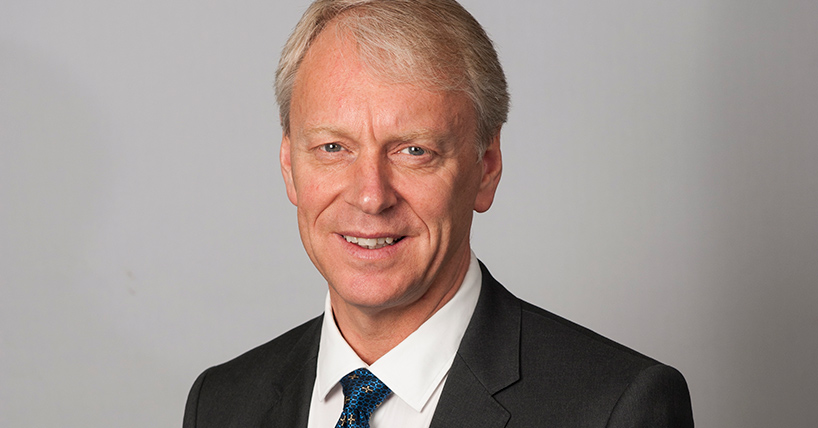 Driving positive change
I feel very proud that at Newcastle we have committed to the core values of social and environmental justice - embedding them across everything we do. And I think it's significant that one of the driving forces behind this was the call, not only from our colleagues, but also our students, for Newcastle to lead the way on the biggest global challenge facing their generation.
Young people's voices and student activism has been generative of so much positive action. For example, our students informed divestment work, and their motion around the call for divestment from fossil fuels within endowments was the starting point for all the work on responsible investment that followed.
In addition, our students attended COP26 and organised SustainaWHAT, a multi-disciplinary, cross-institutional gathering, focussed around the UNSDGs. Students also work with colleagues on a range of UNSDG projects and are part of our Global Challenges Academy.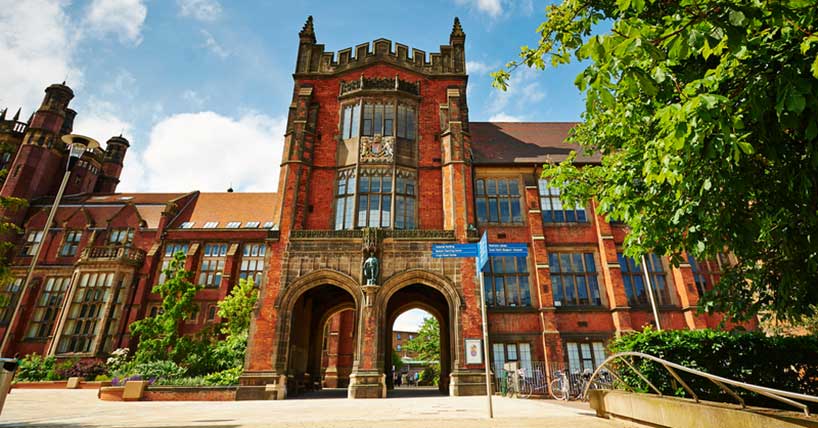 Action and Collaboration
It is important to me that our words are backed up by action. I see the UNSDGs as a framework that we can use to support us in realising and our vision for our university and measuring our success. We have ongoing projects relating directly to every one of the 17 SDGs. Our core values closely match the SDGs on gender equality and reduced inequalities, and naturally as a University, SDG 4, quality education, is central to everything we do. Through our research we actively contribute to all of the goals around health and wellbeing, clean water and sanitation, affordable and clean energy and so on.
We know that the best way to make sure the work we do is of benefit to society is to work with partners, here in the region, nationally and around the world and by working together we can support climate action, climate resilience, climate education and, crucially, climate justice. It is important to us that our partners include those communities most impacted by the loss and damage caused by climate change which is happening now. We are working especially closely, for example, with Small Island Developing States, the Adaptation Research Alliance and with the Association of Commonwealth Universities.

We were the first UK city to have all major anchor institutions declare a climate emergency, and we continue to collaborate with partners including the City Council and Newcastle Foundation Hospitals NHS Trust to develop low carbon solutions at the city scale, such as new district energy systems.
In collaboration with our many partners in industry, at this moment we are poised to place the North East of England at the very heart of the electric vehicle and renewable energy sectors over the next decade.
These are real examples of how, through our partnerships, our research can be a catalyst for the ambitions for industry, innovation and infrastructure as set out in SDG 9.
Internationally, examples such as our leadership of two UKRI Global Challenge Research Fund hubs in river deltas and water security, are helping governments around the world fulfil the promise of the eighth, Decent Work and Economic Growth, among many other goals. It's also the sort of work that will, we hope, eventually help to reduce poverty, which is the aim of the first SDG.
I'm very proud that, since 2018, the University has been recognised by The Times Higher Education Impact Rankings as a global leader in sustainable development. Encouragingly, this year has seen a record university participation, and with that, the latest Times Higher Education Impact Rankings highlights the importance of working together to push further and faster on environmental sustainability and social justice.
Vice-Chancellor and President, Newcastle University
A version of this article first appeared in Times Higher Education on 24 May 2023. Read the original article.
The results of the The Times Higher Education Impact Rankings 2023 placing Newcastle University 4th in the UK and joint 24th in the world.

Read how we are ranked top 25 in the world for sustainable development.
---