Rarely seen works on show in Hatton Gallery for a limited time
Published on: 29 June 2023
The exhibition includes works from artists including Frank Auerbach, Laura Lancaster and Chris Ofili, Samuel Palmer, Thomas Hair and Bronwen Sleigh.
Limited time
Works on Paper which will run for a limited time from Saturday 1 July 2023 - Saturday 5 August 2023, consists of extremely light-sensitive works on paper from the sixteenth century to the present day which are unable to be shown regularly or for long periods of time.
All of the artworks are from the Hatton Gallery and Laing Art Gallery collections.
The collection of works by contemporary Welsh artist Bronwen Sleigh combine printmaking with elements of drawing. Her prints use different colour combinations and geometric forms to explore forgotten urban spaces and industrial architecture. Within the finished prints, the specific places that inspired each of Sleigh's works become unrecognisable, with colour, shape and fragmented forms taking centre stage.
Also on display are a collection of watercolours by Thomas Hair, which depict a series of views of North East collieries in the 1830's. These delicate watercolours form a key record of a now little-known nineteenth-century artist.
While many of the works in the exhibition were made by British and European artists, the exhibition features examples from the Hatton's collection of miniatures made in Northern India, which hint at just one of the many ways the watercolour method has been used by artists working in other parts of the world.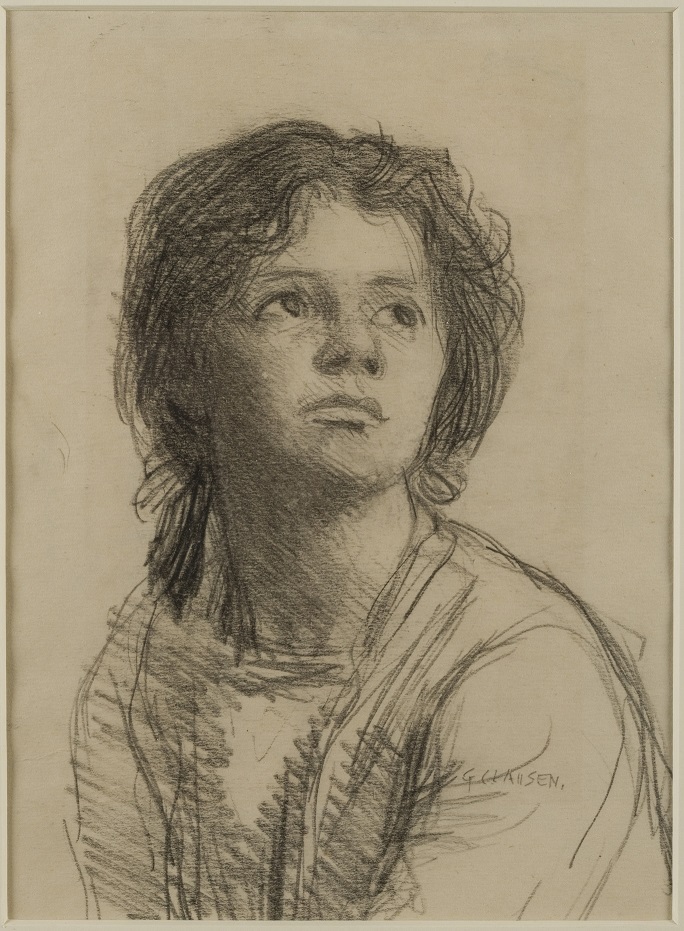 Delicate works
Julie Milne, Chief Curator of Art Galleries at Tyne & Wear Archives & Museums (TWAM), said: "This is a very special opportunity to see some examples of delicate works from the Hatton and Laing Art Gallery collections that we aren't able to display regularly."

The Hatton Gallery collection includes more than 3000 works on paper. There are examples on display by artists from countries including Britain, Germany, the Netherlands, India, Italy and Spain. The Laing Art Gallery, meanwhile, is particularly strong in British drawings, watercolours and prints. Some key works from this collection of around 9000 works on paper are also on display.

The exhibition is accompanied by a learning and information hub with free activities all visitors are welcome to try.
For full details of opening times, events, and facilities available, please visit the Hatton Gallery website.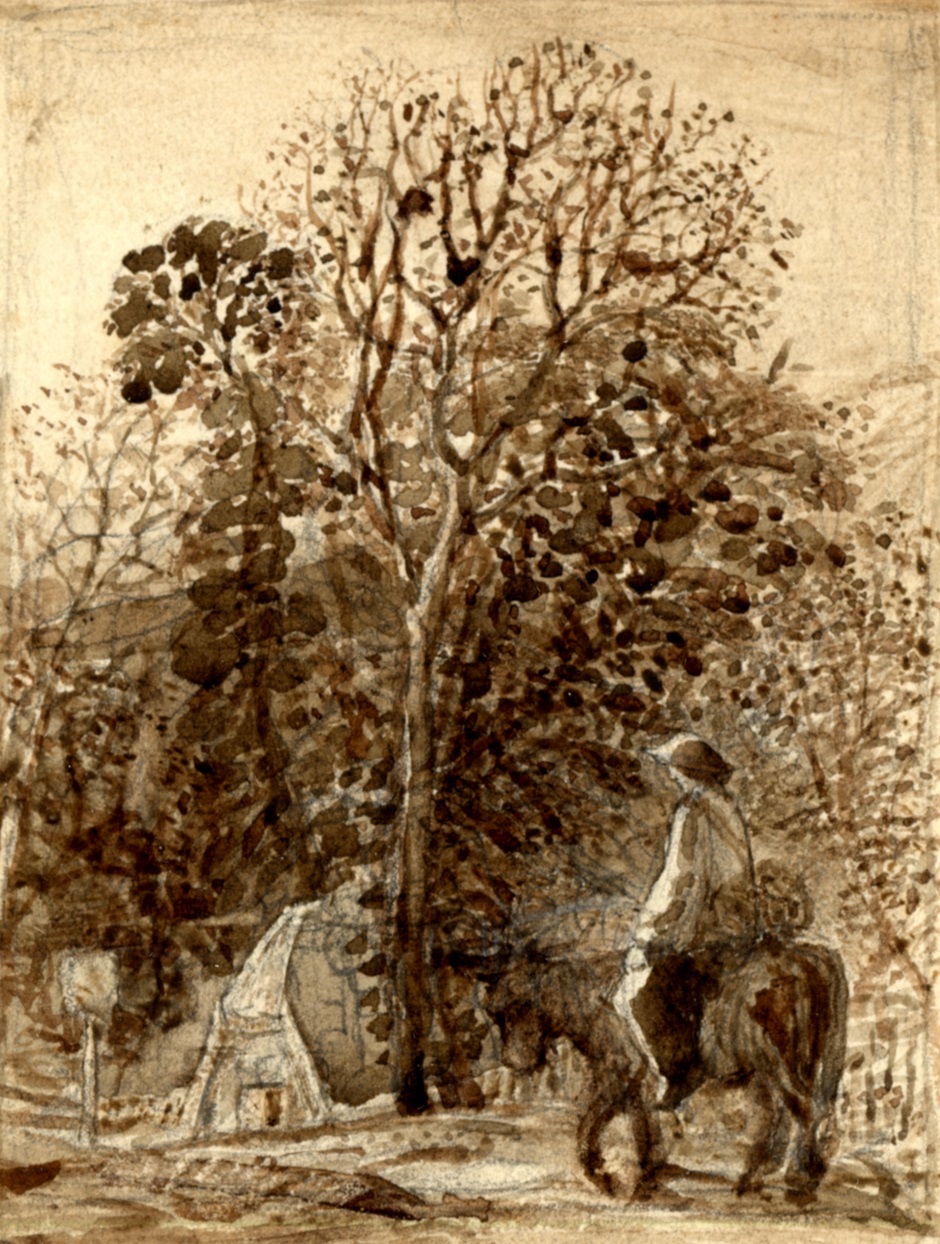 ---
Latest News