Chinese Independent Film Archive launched at Newcastle University
Published on: 25 September 2023
A showcase of works by a group of prominent filmmakers will mark the launch of Newcastle University's Chinese Independent Film Archive (CIFA).
Screenings
All 19 films in the launch film series will be UK premieres while some of them, such as Feng Yan's To Love and Sha Qing's Hideaway, will be screened in public for the first time. All showings will be accompanied by a post-screening Q&As with the filmmaker. Another eight new video works/documentaries from three representative indie filmmakers will be part of the launch exhibition, together with their woodcuts, paintings, photos, and installations, and a range of valuable historical documents and items, many of which have not been shown in public.
The first film to be screened will be Taming the Horse by Tao Gu. The story of a young man about his struggles with family and society, sex and love, identity, and survival in today's China will be screened at the Tyneside Cinema on Monday 25 September. It will be followed by a Q&A with the director.
More than 40 guests from Belgium, China, Canada, France, Germany, Japan, Norway, Singapore, Taiwan, the Netherlands, UK, and USA, including filmmakers, artists, curators, archivists, critics, and scholars are taking part in launch events, many of whom have played an important role in the development of Chinese independent cinema.
Andrea Wilczynski, Head of Newcastle University's School of Modern Languages said: "We are looking forward to welcoming leading figures in Chinese independent cinema to help us launch our archive. We're thrilled we'll be showing some cof their films for very first time anywhere in the world."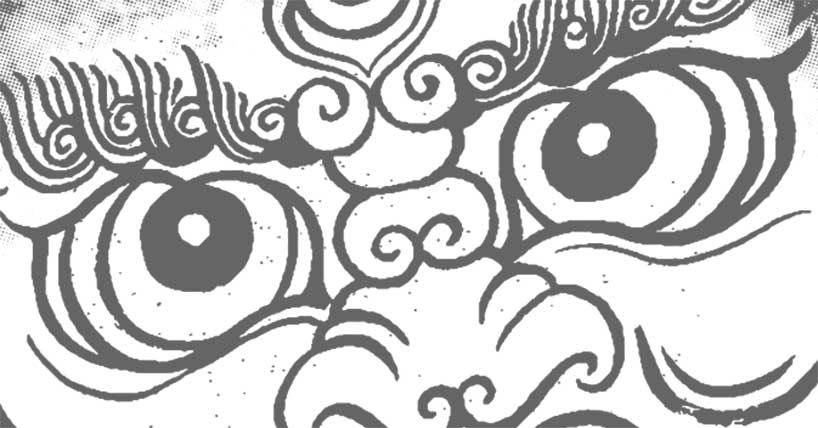 Archive
CIFA is believed to be the only archive of its kind in the world. It is home to more than 800 films, mostly documentaries, dating back to the beginning of the 1990s when Chinese independent cinema first emerged, their associated material culture, oral-history interviews with a wide range of stakeholders, among other collections.
The archive aims not only to safeguard this significant but marginalised film culture for future generations, but also act as an alternative record of social changes, historical traumas, and the lives of ordinary people in modern and contemporary China. It was funded by the Arts and Humanities Research Council as part of a £1m project. The archive is open to students, researchers and the general public, by appointment, from Mondays to Thursdays.
Project lead Sabrina Qiong Yu, Professor of Film and Chinese Studies at Newcastle University said: "The launch aims to showcase the outcome of this AHRC-funded research project (2019-2024) about Chinese independent cinema, promote the use of CIFA in teaching and researching China, and engage in the discussion of a range of pressing issues around Chinese independent cinema and film archives. "
CIFA works closely with a large number of Chinese independent filmmakers and curators, as well as a range of industry partners and cultural institutions to raise the visibility of Chinese independent cinema and enhance the world's understanding of China's film industry and film culture. CIFA also works with scholars and universities around the world to advance the study of Chinese independent cinema and encourage the use of the collections at CIFA for research on, and the teaching of, modern and contemporary China.
You can find the full launch programme here and more about CIFA here.
---
Latest News