New season of INSIGHTS public lectures unveiled
Published on: 29 September 2023
Newcastle University's popular public lecture series INSIGHTS will begin its new programme with a talk looking at the past and the future of the NHS.
A wide range of topics
Dr Andrew Seaton from University College London will give his lecture The history of the NHS - and its future on Thursday 5 October to mark the 75th anniversary of the health service. Dr Seaton is the author of the book Our NHS: A History of Britain's Best-Loved Institution and will look at how its history can offer fresh ways of reflecting on the challenges facing the service now and in the years to come.
Women's health will be under the spotlight on Thursday 9 November, when menopause expert, writer and documentary maker Kate Muir, gives her lecture Everything you need to know about the menopause (but were too afraid to ask).
Kate Muir has produced two award-winning menopause documentaries with Davina McCall for Channel 4 and is working on a new book on the contraceptive pill following her latest Pill Revolution documentary. Her book, Everything You Need to Know About the Menopause (but were too afraid to ask), was published in 2022. Kate regularly speaks on women's health, the menopause and contraception, and is an activist for The Menopause Charity.
This year's Black History Month lecture will be given by opera singer, broadcaster, writer and artist Peter Brathwaite. Peter, a Newcastle University alumnus will give his talk Black lives in the archives on Tuesday 31 October.
His lecture will open up questions about Black lives in the archives – what is revealed and what is concealed? How has our understanding of history been shaped to favour one reality above all others? Drawing on his own Barbadian heritage, Peter will explore how oral tradition and living culture add a depth of understanding to lives that are often too thinly drawn in surviving records.
London's night time Czar, the performer and broadcaster Amy Lamé, will give the Tyneside Geographical Society Lecture on Thursday 16 November.
Other events in the series include a debate about the North East Devolution Deal, green energy materials, disinformation and former Sunderland MP Chris Mullins discussing the latest edition of his diaries.
You can find out more about the programme here .
Dr Martin Farr, co-chair of Insights said: "A new academic year brings a new, full, programme of lectures spanning health, the arts, science, history, society, and politics.
"We range from considering the first 75 years of the NHS and what may come next, to the feminine condition and the experiences of women in the public realm.
"The lectures also focus on green energy, by way of the archaeology of Newcastle, to Black lives and archives. Our guest speakers will cover Verdi and Shakespeare, the menopause, the dis-United Kingdom, the night-time economy, online harms, Britain in the age of austerity and Brexit, and, twenty-five years on, Lockerbie and memory. Lectures are followed by questions, and are free and open to all."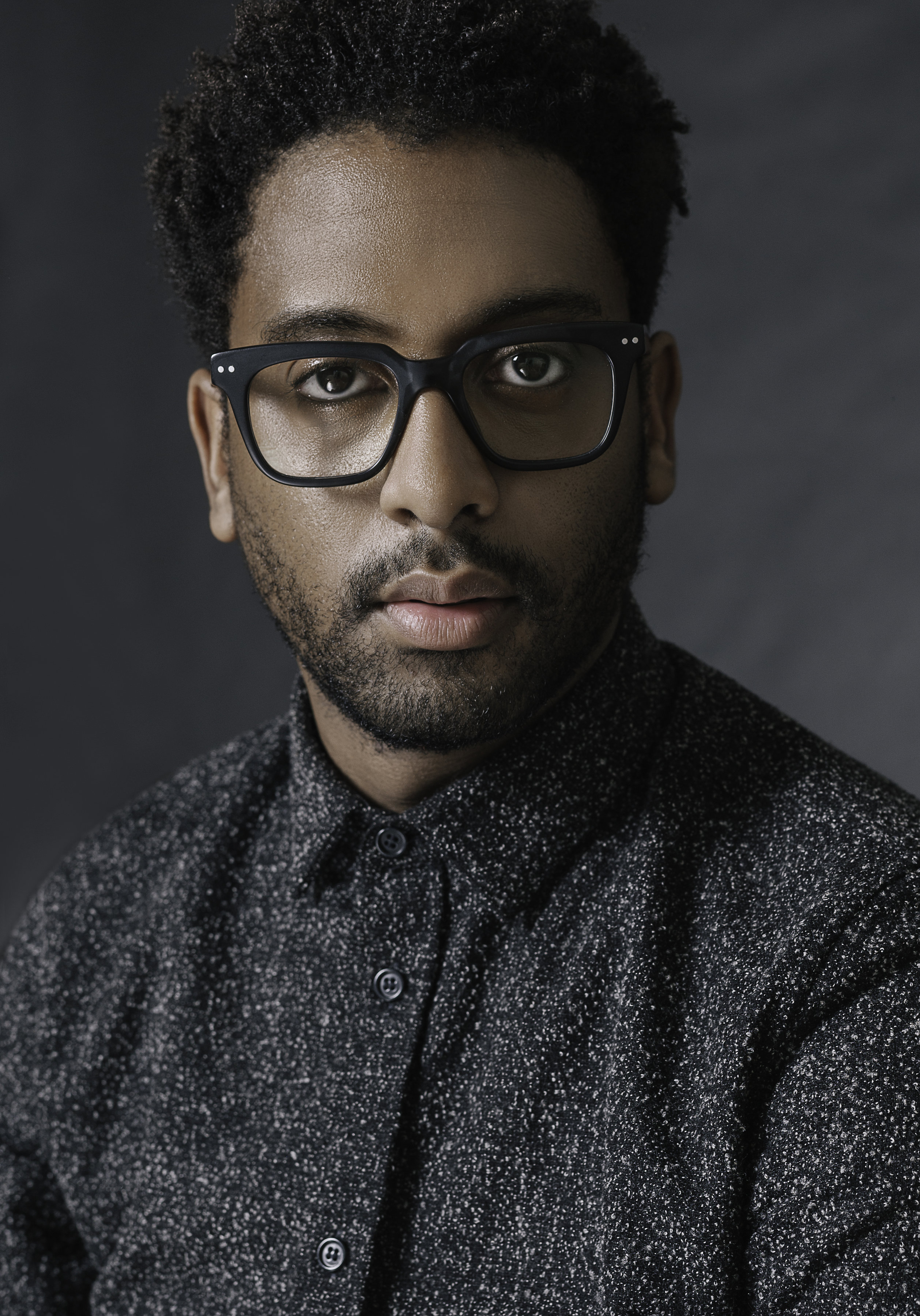 Live Music in King's Hall
The Live Music in King's Hall concert series got underway on Thursday 28 September with a performance by the Alice Grace Quartet which showcased both a mellifluous and adventurous style of classical music and swinging jazz.
On Thursday 5 October Sound the Trumpets will play jazz, swing, and popular music. Newcastle University's talented music students will also perform weekly at 4pm on Thursdays.
The Roth Guitar Duo will present a diverse programme of works spanning from the eighteenth century to newly-commissioned works by British composers, such as Mark Houghton and Yvonne Bloor, alongside well-known composers such as Manuel De Falla and Ferdinando Carulli, on 16 November.
Unless otherwise stated, INSIGHTS public lectures are held in-person in the Curtis Auditorium, Herschel Building, NE1 7RY. All events a free and open to all, but pre-booking is required. Bookings for lectures will open at 10.00am one week before the event.
---
Latest News