QS World University Rankings: Europe 2024
Published on: 20 September 2023
Newcastle University ranks 34 in the inaugural QS European rankings
Newcastle University has been named as one of the top universities in Europe, according to the first ever edition of the QS World University Rankings: Europe 2024
Global higher education analyst QS Quacquarelli Symonds has today released its first Europe-wide Ranking, the only significant regional ranking of European universities.
The results see Newcastle University placed 34th in Europe and 17th in the United Kingdom.
The University's work on sustainability was recognised coming 5th in Europe and 3rd in the UK. For Employer Reputation, Newcastle was ranked 27th and for International Research Network 29th.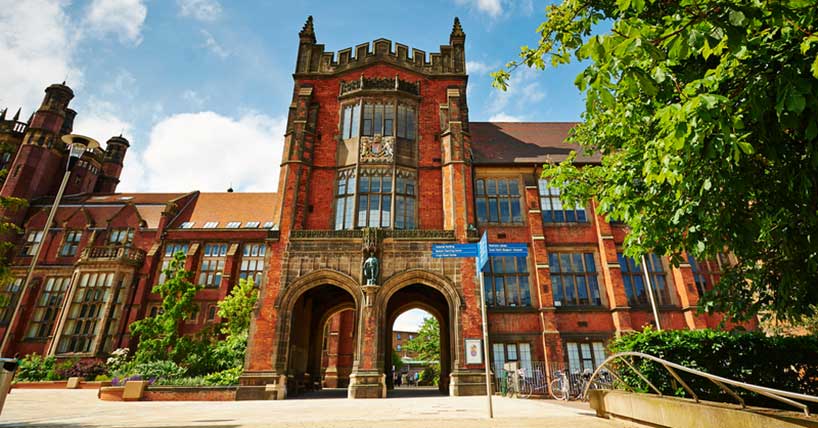 "high-impact, globally collaborative research"
QS Senior Vice President Ben Sowter said: "The inaugural edition of the QS Europe Ranking is a landmark step and a long time in the making. It offers a unique opportunity for universities in one of the world's most competitive higher education landscapes to benchmark themselves against their international peers and for its policymakers to assess individual institutional performance across the broadest range of datasets in any of our rankings."
He continued: "The UK, somewhat predictably shines across indicators, underpinned in part by the global renown of the historic Oxbridge universities and its high-impact, globally collaborative research.
"However, signposts for success are illuminated in all locations by the respective challenges identified by the datasets, whether incentivising international faculty and students, developing cross-border research partnerships or expanding teaching capacity."
---
Latest News