Zero-Magnets Electric Drive
Revolutionising electric drives for a Net Zero Future
Published on: 29 September 2023
A new joint project has been funded to help replace magnet-powered electric drives with more sustainable zero-magnet drives for electric vehicles (EVs).
The Zero-Magnets Electric Drive (Z-M Drive) for Electric Vehicles initiative between Newcastle University and GKN Automotive has secured a total of £1.7m funding, through in-kind and cash contributions from the two partner institutions, as well £600,000 in funding from the Engineering & Physical Sciences Research Council (EPSRC). The project will support the UK's objective of achieving net zero emissions by 2050.
Z-M Drive builds on the already successful partnership between the University and GKN Automotive, the global leader in drive systems, as part of the GKN Automotive Advanced Research Centre, which has been running for the last two years.
The 30-month project will involve a team of six dedicated researchers from Newcastle University and GKN Automotive, working on a new radical innovative idea in achieving cost-effective, power-dense and reliable Z-M Drives.
Professor Volker Pickert, Professor of Power Electronics, Director of EPSRC CDT in Sustainable Electric Propulsion and project lead at Newcastle University, said: "Our vision is to lead the global paradigm shift towards sustainable transportation by becoming world leaders in Z-M Drives for EVs. This vision can only be achieved by forming a long-term partnership, and this early-stage Prosperity Partnership between GKN Automotive and Newcastle University represents the first step towards our vision."
Mike Soumelidis, Director of Advanced Engineering, GKN Automotive, comments: "This early-stage Prosperity Partnership with Newcastle University will serve as a critical stepping-stone on the journey to develop sustainably-optimised drive systems. By leveraging and expanding our expertise in eDrive innovation through knowledge exchange and collaboration, we can create truly sustainable solutions. Development in this area is key to the future of mobility, so I'm delighted that we can support such an important industry need."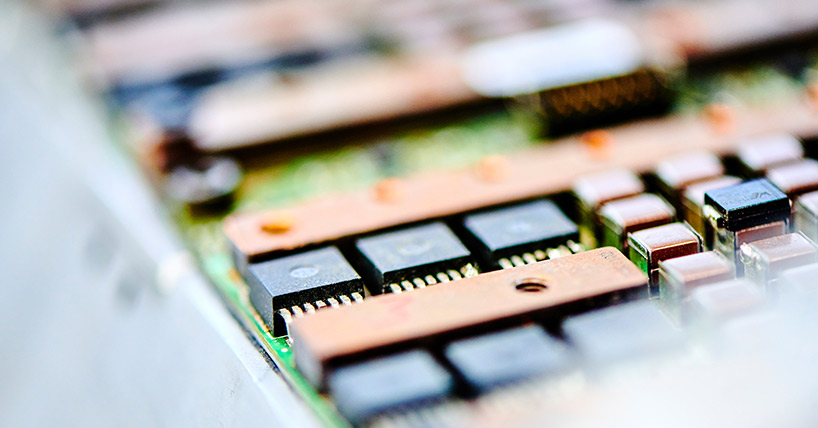 ---
Latest News