Music academic wins top award
Published on: 21 November 2023
Dr Charlotte Bentley has won an American Musicological Society Award.
Opera in New Orleans
Dr Bentley's monograph New Orleans and the Creation of Transatlantic Opera, 1819–1859 scooped the H. Robert Cohen / RIPM Award for outstanding work based on the musical press.
The monograph looks at the history of opera in New Orleans, a city known for its musical heritage, but these days more usually associated with jazz and blues. It explores the transatlantic links that animated the city's musical life and the role the press played in creating an engaged opera-going public.
Dr Bentley, a Lecturer at Newcastle University's International Centre for Music Studies said: "As a British academic working at a British university who writes about American musical history, it was a real honour for the American Musicological Society to recognise my work."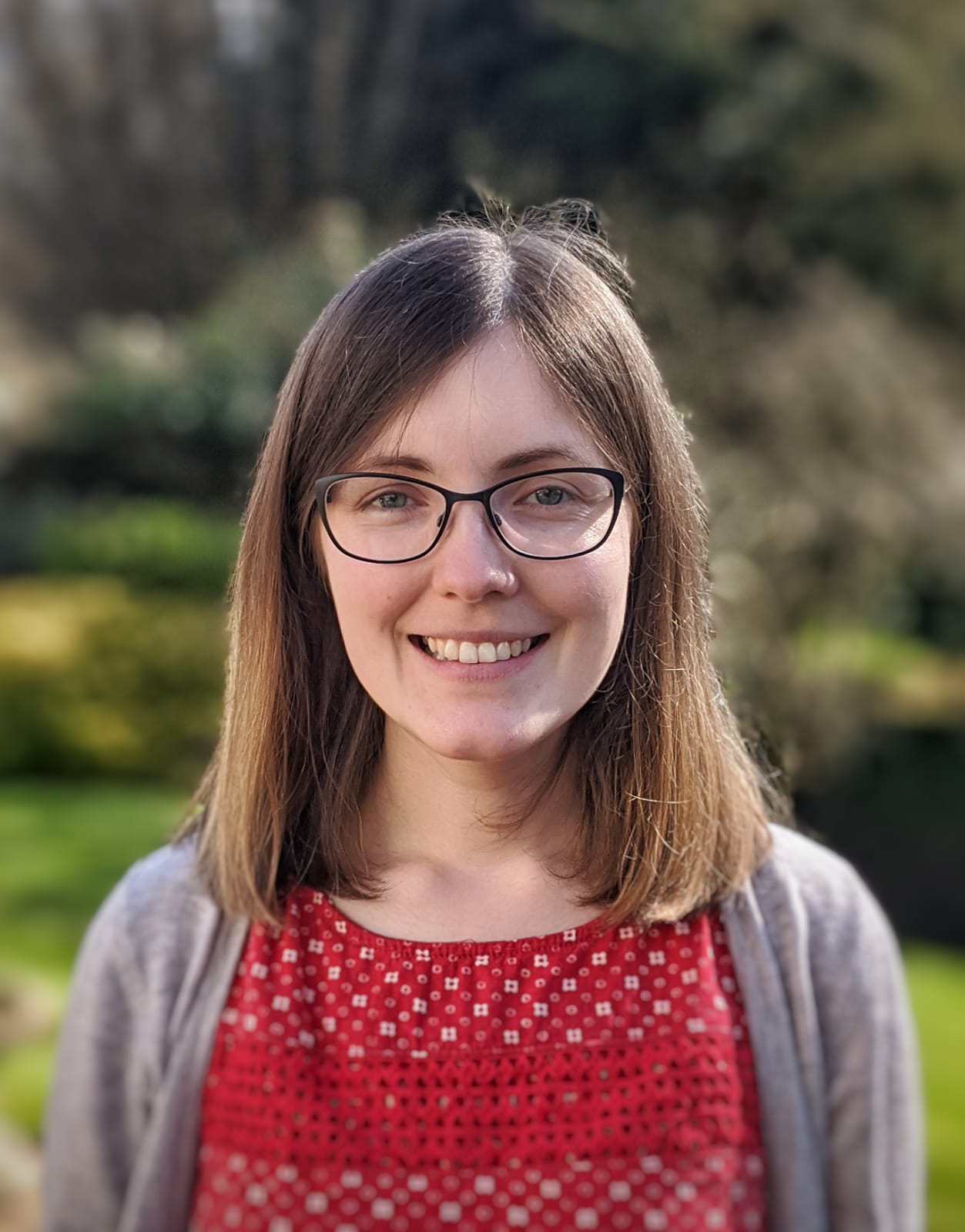 A powerful exploration
The award judges said: "In this stylishly written monograph, Charlotte Bentley tells the alluring history of opera in antebellum New Orleans.
"Importantly, this book pulls together the thick web of connections between the European and American markets and the rich field of exchange that existed between the two.
"Bentley's study uncovers unknown historical narratives of the opera house, seeking to understand the technological and logistical aspects of running a theater in New Orleans. Her book is a powerful exploration not only of an institution and a repertoire, but of the power of the press as a historical tool."
---
Latest News