History, Culture and Society
Our research focuses on a wide spectrum of social, cultural, political and language changes. We make vital interventions in critical contemporary issues.
Cutting-edge research
Many of our School of Modern Language researchers focus on the histories, cultures and societies related to our key language areas.
We publish cutting-edge research on a wide range of issues, such as:
nationalism, (changing) identity formation, (post-)modernity, and human rights in Latin America and East Asia
participatory democracy in Colombia
the histories of education and of ideas in South America
cultures of urban development in contemporary Paris
We concentrate on projects that involve methodologies from:
history
political science
sociology
socio-cultural studies
anthropology
ethnography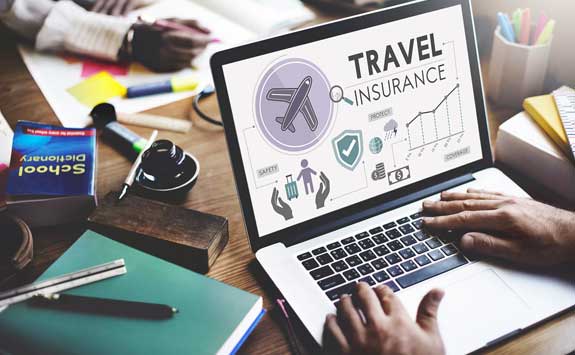 Cross-disciplinary collaboration
The School of Modern Languages is a key contributor to the Centre for Latin American and Caribbean Studies (CLACS). CLACS is an important interdisciplinary forum for furthering knowledge on these areas of the globe. Our staff are also active members of a range of other University and Faculty bodies, including the Asian Studies Research Group and the Labour and Society Research Group.
Vital work in critical contemporary issues
Our researchers focus on a wide spectrum of social, cultural, political and language changes in the countries they study. They also make vital interventions in critical contemporary issues, such as:
the transition to peace in communities with recent experience of civil conflict (including Algeria, Argentina, Colombia, Indonesia and Northern Ireland)
education in urban and rural areas in the Andes and Amazonia
the evolution of identities among the Uyghurs, and political 're-education' in Xinjiang as cultural genocide