Literature, Theory and Thought
Our School boasts a wide range of cutting-edge research in contemporary literature, theory and thought.
In the School of Modern Languages we explore literature, theory and thought in diverse cultural contexts, including:
French and Francophone
German
Japanese
Chinese
Spanish
Latin American
Lusophone
Our researchers publish on established and emerging writers and help to shape the ways in which they are understood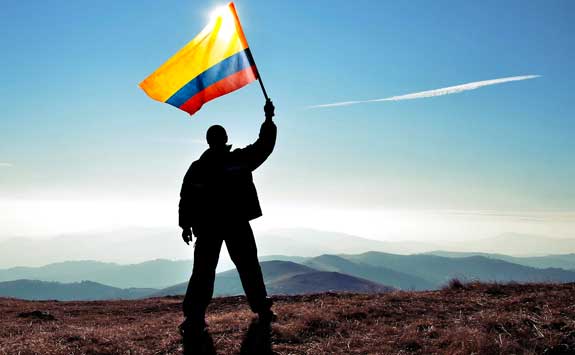 Diverse research areas
Staff across all language areas advance debates in areas as diverse as:
the Anthropocene
world literatures
postcolonial writing
modernisms and modernity
memory
Holocaust fiction and testimony
comics and verbal/visual interfaces
life-writing
the medical humanities
the environmental humanities
affect, empathy and compassion
travel writing
feminisms
ageing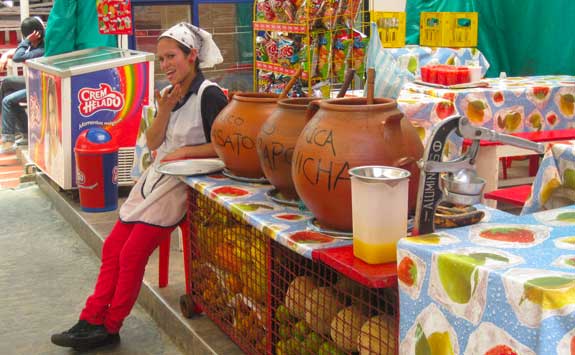 We have a strong interest in gender. In particular, we publish on key and emerging themes in contemporary women's writing. We support the promotion, translation and circulation of female-authored texts.
We co-direct London University's cross-cultural Centre for the Study of Contemporary Women's Writing. Through this partnership, we are active in shaping debates about women's writing today.
Research across disciplines
Our research contributes to debate with colleagues in related areas across the Faculty of Humanities and Social Sciences. We are active members of the Research Groups and Centres which focus on our key themes. We are also closely connected to and supported by the Humanities Research Institute (NUHRI), based in our Faculty.