Translation and Interpreting
Our primary research purpose is to find out more about how translating and interpreting work.
Professionalism and expertise
Here we explore issues such as:
what 'professionalism' and 'expertise' mean for literary and non-literary translators, and for interpreters
the professionalisation of translators and interpreters, social equality and social justice
the skills, working processes and strategies of translation and interpreting professionals
emotion, cognition and creativity in translating and interpreting
translating and interpreting, communication and interaction in various contexts (law, literature, etc)
collaborative translation, especially of drama and poetry
how translators and interpreters can be trained and assessed
As well as expanding academic knowledge in this field, our findings feed directly into our translator and interpreter training programmes.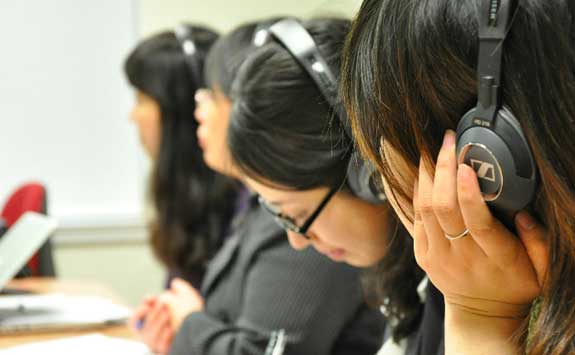 Society, culture and identity
Here we explore issues such as:
how translators and interpreters communicate but also shape images of other peoples, times and cultures
the role of translation in the transmission and reception of political ideas
how issues of identity, gender, sexuality and power affect translating and interpreting
how ideology and beliefs interact with translating and interpreting
translating women's writing
the role of literary translating in nation-building, conflict and reconstruction
how translators bridge geographic distances, and bridge time gaps between past and present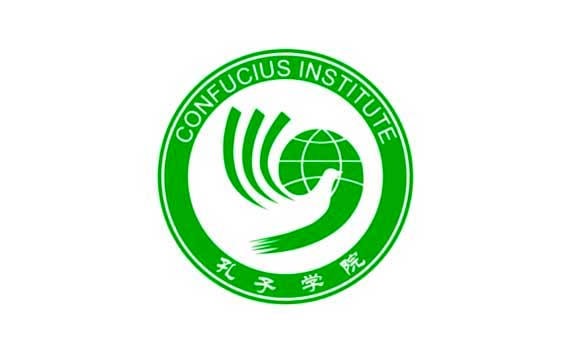 Chinese and English
Chinese and English are critically important to the world economy and world culture. Translation and interpreting between these two languages is a huge and growing professional field where, quite simply, more needs to be known.
Our Chinese-English research specialises in a large range of topics, for example:
legal interpreting
drama translation
translating/interpreting pedagogy
Bosnian, Croatian, Serbian
We also carry out cutting-edge research on translation from Bosnian, Croatian and Serbian (the main languages of former Yugoslavia) into English. A key aim here is to find out the role of translating (particularly literary translating) during conflict, reconstruction and nation-building.
French
We are investigating how contemporary, transgressive French and Francophone women's writing is translated into English.
Dutch
Our School hosts an inter-university research project investigating how Dutch and UK poets, helped by bilingual 'language advisors', translate each other's' poems. This project is funded by the Arts and Humanities Research Council.
Key research interests
Some of the key interests of our community of staff and student researchers are:
professional translation and interpreting
translator and interpreter training and assessment
literary translation
audio-visual translation
translation, language and culture
translation, society and identity
interpreting, multilingualism, social justice, conflict and reconciliation
interpreting, translation, globalisation and politics
the psycholinguistics of, cognition and emotion in interpreting