Our Partners
Learn more about our partners and the UK Network of Confucius Institutes.
Xiamen University
Xiamen University was founded in 1921 by Tan Kah Kee. Tan Kah Kee was a well-known patriotic overseas Chinese leader. It was the first university in China founded by an overseas Chinese.
The establishment of the Confucius Institute has been very important to our broader partnership with Xiamen. We work together on a range of research and teaching.
Xiamen is one of China's most active Confucius Institute partners. There are a total of 15 worldwide including nine in Europe.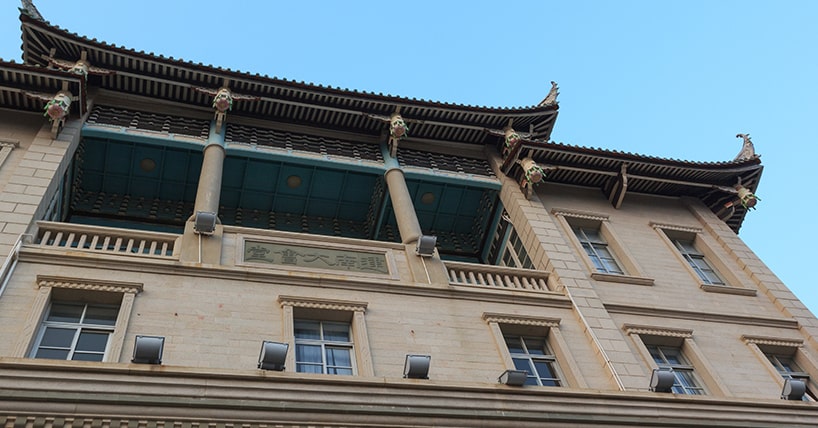 The Office of Chinese Language Council International (Hanban)
The Office of Chinese Language Council International (Hanban), established in 1987, is a public institution affiliated with the Chinese Ministry of Education.
It is committed to:
providing Chinese language and cultural teaching resources and services worldwide
meeting the demands of foreign Chinese learners
contributing to the development of multiculturalism
It has set up more than 360 Confucius Institutes throughout the world.
UK network
We are one of a number of Confucius Institutes in the UK. The Confucius Institute Network UK (CINUK) was set up in 2006 as a forum for the Institutes to:
exchange ideas and experiences
discuss matters of common concern
collaborate in joint projects
While each Institute develops its own programme, all work to a high-quality standard. Students benefit from extensive resources and the teaching skills of the visiting staff.
Other Confucius Institutes in the UK are:
Confucius Institute at University of Central Lancashire, Preston, England
Confucius Institute for Traditional Chinese Medicine, London South Bank University
London Confucius Institute, SOAS, University of London