Postgraduate Research Student Support
Discover the ways we're here to support you and how to access the help you need.
We're here to support your postgraduate research journey
As a postgraduate research student at Newcastle, you're connected to a wide network of support.
Though you may spend many hours working independently on your research, you're never really alone.
You have access to a network of professionals and postgraduate research specialists throughout your degree.
We're here to make sure you get all the help you need.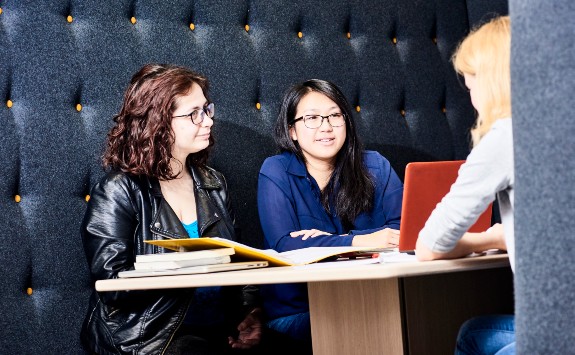 How we help you
Our mission is to help you:
stay healthy, positive and feeling well
overcome any challenges you may face during your degree – academic or personal
get the most out of your postgraduate research experience
carry out admin and activities essential to progressing through your degree
understand postgraduate research processes, standards and rules