Research project title
'Ocean and Imagination: seven creative essays about the Atlantic Ocean and the Law of the Sea'; and a critical consideration of form in place and maritime writing since 1982.
Supervisors
Prof Preti Taneja and Prof Bill Herbert
Contact details
Email: a.reid7@newcastle.ac.uk
Research interests
ocean narrative
ocean law
environmental writing
creative non-fiction
speech and storytelling
intercultural communication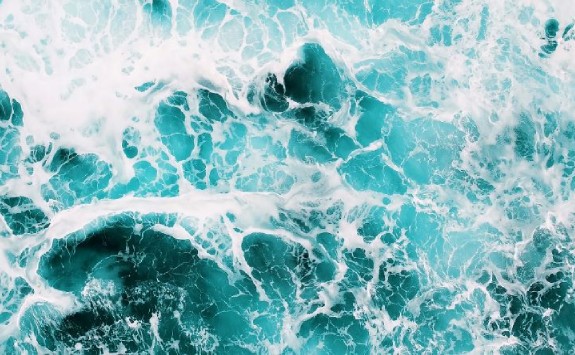 A brief outline of my research project
Despite the vital importance of oceans for the planet, 80% of the world's oceans are unexplored and unmapped. The 80% figure is quoted by the United Nations and by government agencies.
Humans are working harder than ever before to understand and interpret natural environments, but gaps in our knowledge of the oceans extend across many disciplines, especially compared to the breadth of contemporary knowledge about land.
2021-30 is designated United Nations Decade of Ocean Science for Sustainable Development. My project speaks to this call. I draw from literature, science, geography, history and international law, dated from the Law of the Sea (1982), creating a new understanding of the Atlantic Ocean's significance for ecological and human survival. My critical discussion engages the challenges of writing about the ocean by considering varieties of forms across oceanic song and prose, recognising that oceans are places where many forms of language and narrative collide and connect.
Research groups and memberships
My academic background
My background is in English Literature, International Relations and Intercultural Communication.
I have worked professionally with words, writing and intercultural communication since my early career, including:
explaining complex political narratives for diplomats, some of whom were very new to the UK and Europe
developing literature programmes for the British Council, especially in Russia and the Middle East
professional speechwriting, including for the House of Lords
lecturing in environmental and science communications, for undergraduates
building an environmental ethos and narratives, including podcasts, dialogues and articles, for Teesside University and MIMA