Research Project Title:
Haunted Landscapes & Female Identity
Supervisors:
Prof Jacob Polley and Prof Lars Iyer
Contact Details:
Email: e.r.chapman1@ncl.ac.uk
Research Interests:
New Weird Fiction
Gothic and Neo-Gothic Literature
Female Supernatural Writers, Victorian to Present Day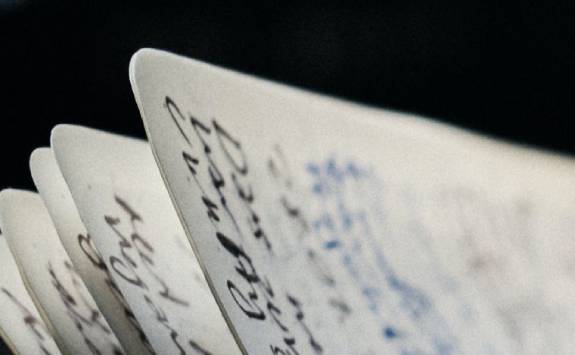 Brief Outline of Research Project:
Since the birth of the Gothic and heyday of the ghost story, female writers have used this genre to examine the anxieties surrounding women's growing power and autonomy.
Ghosts are figures of unrest, usually with a message for the living, a desire to revenge a lost future, or create a change in the future of the living. They possess the potential to disrupt and subvert the conventions that held them in life, but they have also been portrayed as figures whose voices and stories are not heard, whom the living attempt to exorcise from certain spaces. Ironically, many female writers of such fictions, though popular during the Victorian height of the ghost story, are generally not included in the canon today. Through the work of feminist researchers, these writers are being resurrected, and their texts make links between women and ghostliness that have contemporary relevance.
This project will explore the use of ghosts as metaphor in women's fiction for its critical portion, whilst for the creative portion I will be drawing upon my own experiences to fashion short stories that examine how the figure of the ghost is still a relevant metaphor today.
Publications
'The Wynter Queen', Independent Leeds, 2017
'Just Like in the Adverts', Independent Leeds, 2018
'Grey Waters', InkyLab Anthology no.1, 2019
'Backbone', Bridges Anthology, 2019
'Dead Wood', InkyLab Anthology no.2, 2020
'Il Diavolo', InkyLab Anthology no.3, 2021
Awards
Best Performance in Creative Writing, Class of 2017, Newcastle University.
Conferences
Organised SELLL 'Connections' Summer Conference 2019, and the SELLL 'Community' Summer Conference 2021.