Research project title
Seeking Permission to Trespass: New Naturalistic Plays.
Supervisors
Dr Zoe Cooper and Dr Helen Freshwater
Contact details
Email: h.wilkin1@newcastle.ac.uk
Research interests
playwriting
naturalism/new naturalism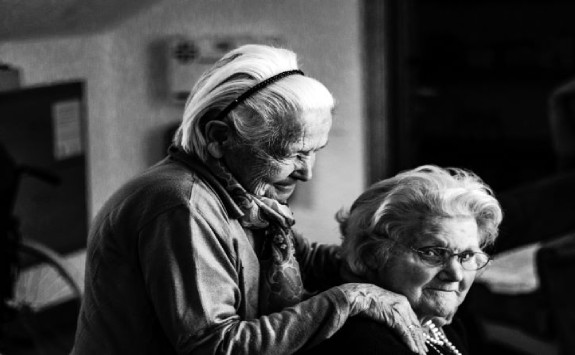 A brief outline of my research project
This project emerged in response to novelist Kit de Waal's 2016 speech on 'The Art of Trespass'. De Waal argues that whenever writers write about something they have not experienced for themselves they trespass into someone else's territory. She argues that writers do not have to limit what they write about, but should 'seek permission' to trespass, provided they take care not to misunderstand and misrepresent the experiences of a community. I wish to explore the different methods of 'seeking permission' as I write plays based outside of my own life experience.
I will write two naturalistic plays, informed by my time spent working with an over-65's dance group and with Barnardo's charity shop volunteers. In my critical work, I will compose a number of case studies interrogating different writers' approaches to writing outside of their own experiences. This will include examples of verbatim theatre and recorded delivery, writers who use participant observation and other research methods and those who reflect upon the experiences of people they already know. In my bridging chapter, I will reflect upon my own approach to writing about things I have not experienced, comparing it to the methods of other writers.
Publications
A rehearsed reading of 'This Tree is for the Chop' at The Octagon Theatre, 2021.
Placements and funding
Northern Bridge Studentship funded by AHRC, 2020-2024
Seed Commission from The Octagon Theatre for 'Twist Again' and other works in progress, 2021
Awards
Shortlisted for the Lynne Gagliano Writers' Award by The Royal Court Theatre, 2019.
Conferences
HASS First Year Research Conference, 2021
SELLL PG Conference 'Community', 2021