Research Project Title:
Words Between Worlds: Ekphrastic Poetry and 'Habitus Dislocation'
Supervisors:
Prof Bill Herbert, Dr Tara Bergin and Prof Roger Burrows
Contact Details:
Email: j.j.plumpton@newcastle.ac.uk
Research Interests:
Ekphrasis
Working-class Representation in the Arts
Documentary Photography
The ethics of Transgressive Art
Experiences of 'Dislocation'
Poetic Inquiry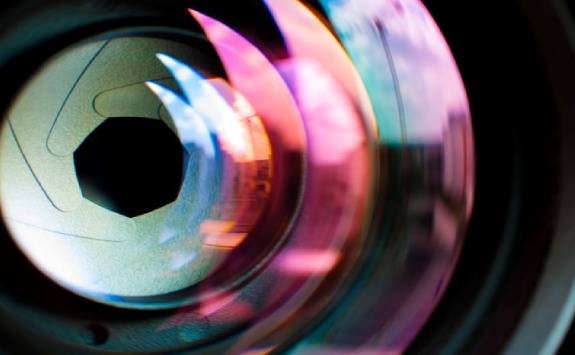 Brief Outline of Research Project:
I am interested in what it means to exist in the gap between two social worlds, not fully 'belonging' in either, and the impact this has on the self. I am writing a collection of poetry that attempts to 'articulate the liminal' and asks whether words create bridges or divides. My critical work looks at the ethics of documentary photography and the use of ekphrasis as a method for exploring difficult autobiographical truths.
Research Activities:
Newcastle University Promise Scholarship – 2016 - 2018
Newcastle University School of English MA Scholarship – 2018 - 2019
Northern Bridge Consortium Studentship – 2020 - present
The Renwick Travel Scholarship (British School at Rome) – 2022
Winner of WRITE Festival South Tyneside Poetry Slam – 2018
Shortlisted for the Terry Kelly Poetry Prize – 2018