Research Project Title:
The Provisional Lyric
Supervisors:
Prof Jacob Polley and Prof Bill Herbert
Contact Details:
Email: m.brown15@newcastle.ac.uk
Research Interests:
Lyric
Indeterminacy/Deconstruction of Text
Authorial Process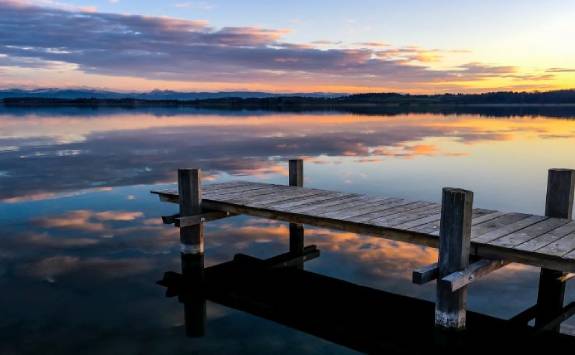 Brief Outline of Research Project:
I aim to research the use of various tropes in contemporary lyric poetry, specifically those found in some of the work of John Glenday.
Primarily, I propose to explore John's idea in the lyric poem of the small thing that must stand for a larger thing. In so doing I anticipate evaluating ideas of silence and white space and in the words of Don Paterson how the lyric is essentially "a codified pattern of silence". My own creative work that I produce in this time whilst being entirely original, will nevertheless, I hope, be informed and shaped by some of the ideas I explore. For example, a coherent body of lyric poetry which draws on some of the issues of process and editing, synecdoche and white space that are a part of this study.
Publications
Pamphlets
Undersong (Eyewear, 2014)
Locations for a Soul (Templar, 2016)
Full Collection
Widely published in UK poetry Journals and magazines.
Shortlisted for Bridport Poetry Prize 2021.
Awards
Northern Writers' Award, New North Poet, 2017
Academic Background:
BA (Hons) English Literature, Sheffield University
MA Creative Writing, Newcastle University