Research project title
REF2014 Impact Case Studies - Description or Persuasion?
Supervisors
Dr Adam Mearns, Prof Mark Reed (SNES) and Prof Andrea Whittle (NUBS)
Contact details
Email: b.reichard2@ncl.ac.uk
Research interests
corpus linguistics
research impact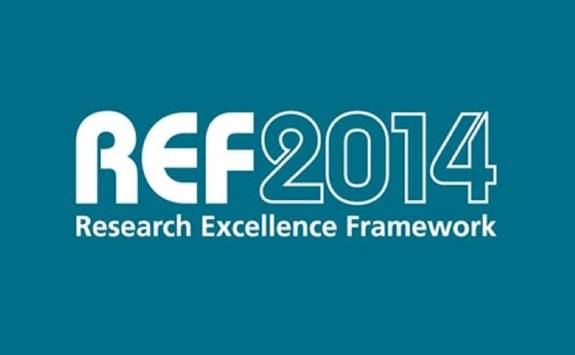 A brief outline of the research project
My work is focused on REF2014 Impact Case Studies. I am investigating whether there are linguistic differences between case studies that received the highest score (4*) and those that received low scores (1*/2*). To this end, I have built a corpus of all known 4* Impact Case Studies from REF2014 across different Units of Assessment and another corpus of the known 1*/2* case studies in those Units of Assessment where high-scoring case studies are identifiable. I am comparing different language features across high- and low-scoring case studies. So far, I have compared keywords and lexical bundles, as well as conducted a readability analysis using Coh-Metrix.
Publications
Reichard, B., Reed, M.S., Chubb, J., Hall, G., Jowett, L., Peart, A., Whittle, A. (2020) Writing impact case studies: a comparative study of high-scoring and low-scoring case studies from REF2014. Palgrave Communications 6, 31
Other activities
2019: Invited workshop with the Office of National Statistics communications team about writing impact case studies
consultancy for university impact offices and academics in preparing impact case studies for REF2021 based on my doctoral research
Academic background
MA Applied Language Studies for TESOL, Durham University
MA Biblical Studies, Durham University
Undergraduate studies in Freiburg, Tübingen and Halle/Saale (Germany), Theology and Jewish Studies
Website