Research project title
An Investigation into the Effects of Applying the Activities of Communicative Language Teaching Approach on English Learners' Speaking Skills in Libya
Supervisors
Prof Martha Young-Scholten and Dr Christine Cuskley
Contact details
Email: n.o.a.karaim2@newcastle.ac.uk
Research interests
applied linguistics
teaching English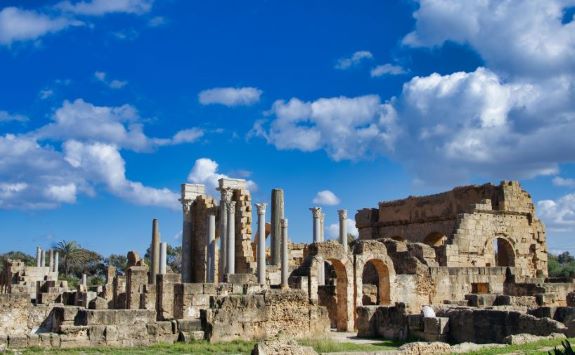 A brief outline of the research project
There has recently been a significant increase in the importance of English as a foreign language (EFL) in Libya and a good command of English has become vital in all disciplines. However, in my view as a teacher and before that as a learner, the absence of speaking competence among Libyan students is a crucial challenge which needs to be investigated.
A few studies have been conducted to determine the effects of implementing teaching methods and approaches, mainly the Communicative Language Teaching (CLT) approach, on the performance of Libyan students in their ability to speak English. This study intends to go beyond these studies to evaluate the effects of applying specific CLT activities on teaching productive skills (speaking) in Libyan English language classrooms.
The proposed study aims to understand any improvements made in teaching spoken English when using the Communicative Language Teaching approach namely, problem-solving, and role-playing. This research aims to obtain findings that might help teachers to recognise the influence of applying the CLT's activities in the process of teaching spoken fluency in Libyan and other similar classrooms.