Research project title
The Impact of eLearning on Students with Dyslexia in Higher Education: An Investigation of Physiological Markers of Anxiety in Reading Tasks
Supervisors
Dr Kai Alter (FMS) and Dr Faye Smith (ECLS)
Contact details
Email: o.k.outhwaite2@ncl.ac.uk
Research interests
educational neuroscience
psycholinguistics
language development and disorders
language acquisition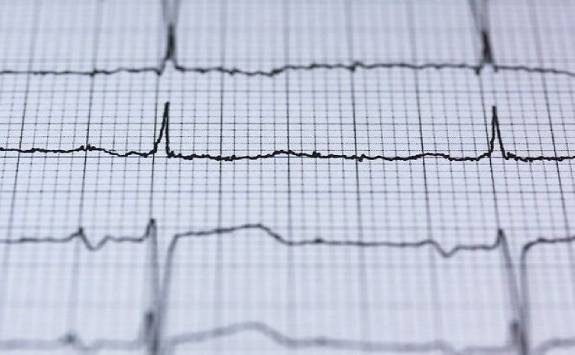 A brief outline of the research project
As a result of the substantial complications individuals with dyslexia encounter when learning to read, a reasonable question to consider is: are individuals with dyslexia more anxious than typical readers? Dyslexia exposes individuals to a concurrent cycle of anxiety and decreased reading accuracy whereby anxiety is simultaneously a by-product of reading and a pivotal feature of poor performance. Whilst research has indicated individuals with Specific Learning Difficulties have an elevated risk of developing psychosocial difficulties, there is a paucity of research exploring the specific emotional impact of dyslexia upon reading.
The Coronavirus pandemic saw most academic institutions implement some level of eLearning, often without understanding the implications of this mode of delivery for students with additional learning requirements. This project compares electrophysiological markers of arousal to examine the impact of eLearning on students' performance and mental health, with a specific focus on the potential emotional consequences of eLearning for students with dyslexia.
The project will have relevant implications for educational neuroscience, aiming to provide a trans-disciplinary account of learning whilst making recommendations to educators for reading with dyslexia. It also aims to put forward a model for implementing support guidelines, particularly relating to eLearning, at higher education institutions.
Publications
"Junction 66" in One Planet: An Anthology of Poems, Newcastle University's Alumni Association
Conferences
Outhwaite, O., Young-Scholten, M., Leung, A., Almurashi, A., Ghadanfari, G & Nash, C. 2017. Play It By Ear: A Cross-Linguistic Study of Perception of Short and Reduced Vowels in L2 English. British Association of Applied Linguistics 50th Anniversary Conference, University of Leeds, Leeds, UK
Memberships
British Association for Applied Linguistics
British Dyslexia Association