Research Project Title:
Queer Reading Processes: Women Readers and Female Homoeroticism in Renaissance Romance
Supervisors:
Prof Kate Chedgzoy and Prof Jenny Richards
Contact Details:
Email: m.mundy2@newcastle.ac.uk
Research Interests:
Early Modern Romance
Early Modern Drama
Female Queerness
Early Modern Women's Reading
Gender & The Body
Embodied, Oral & Communal Reading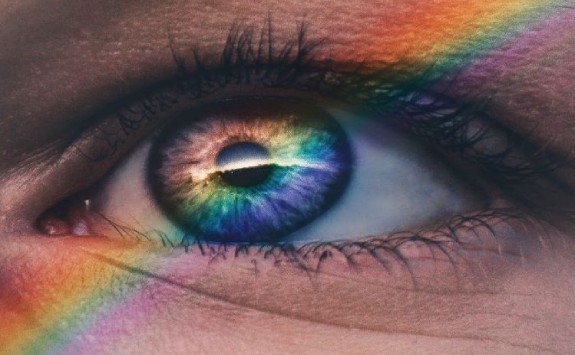 Brief Outline of Research Project:
My project conducts a queer reading of early modern romance texts, with a specific focus on Sidney's Arcadia (1580), Spenser's The Faerie Queene (1590-3), and Cavendish's The Convent of Pleasure (1668). Focusing on scenarios of gendered disguise and misdirected desire, I follow Valerie Traub (2002) in using the ambiguity surrounding female homoeroticism as a methodological framework, and propose that ambiguity and uncertainty is how female homoeroticism becomes readable in broader romance and my chosen texts specifically.
My research looks to bringing together my close analysis of female homoeroticism in Renaissance romances with the ways early modern women interacted with these texts: as writers, patrons, editors and readers. I also seek to investigate the value of historicist practices of oral, communal reading as a tool for queer interpretation via reading groups of early modern texts. The goal is not to reconstruct Renaissance modes of reading, but to examine what they reveal about the shared experience - bringing this method forward, rather than attempting to move ourselves back.
Outreach:
Since early 2021, I have been serving as Treasurer of the convention committee for Barricades: A Les Mis Convention. Barricades is an online, hybrid event blending fan convention with academic conference, with all event profits donated to charity. Barricades successfully took place in April 2022, raising $1590 for Just Detention International and featuring a wide range of panels by speakers including Professor Bradley Stephens, Professor Kathryn Grossman, Dr Sarah Whitfield & many passionate fans presenting their own analysis, translations and introductory guides to French Romanticism. Tickets to the event were affordably priced at £10 for the whole weekend, with free scholarships available to remove any financial barrier.
My role within the convention has included managing finances, coordinating volunteers, overseeing social media outreach, designing & producing the logo, and hosting/introducing panels during the event itself.