Study Abroad Programmes
The School allows current students to enrol on study abroad programmes for one semester, in the second semester of Stage 2.
The timing is intended to enable Stage 2 students to make a smooth transition from Stage 1 by getting Stage 2 studies under way at Newcastle. Then, students will take modules at other partner universities.
Students taking specialist language degrees might already have a year abroad as part of their degrees. Students taking joint honours degrees may need to consult their tutors and degree programme directors about the most suitable location for their study abroad programme.
Due to the structure of our degree programmes (which are double-weighted at Stage 3), we don't allow Stage 3 students to have a semester abroad.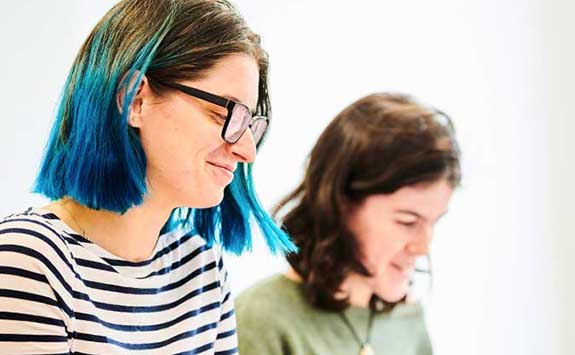 Register your interest in study abroad
All Stage 1 students who are interested in study abroad programmes should attend the Semester Abroad briefing meeting. This is organised by Dr Ella Mershon and held at the School in Semester 1.
The briefing will include talks from staff and students and the opportunity to have your questions answered. While starting to explore your options, you may find it helpful to consult the Student Mobility and Integration team website.
We encourage you to look at the websites for the partner institutions. This will give you a sense of student life at each place and to investigate what kind of modules they offer which are compatible to your degree subject.
At North American institutions you may find that the form of assessment is a little different (there is more continuous assessment).
Wherever you study, the work you do in your study abroad programme will be regarded as 'essential'. You will get full credit in terms of marks and your final degree classification here at Newcastle.
If you are interested in going to North America or Europe, you can discuss your options with Dr Ella Mershon, the Student Mobility and Integration teams and Exchange Coordinator for the School.