Pharmacy Teaching Facilities
The School is one of the most modern and best equipped teaching facilities for pharmacy in the UK.
Lecture and seminar rooms
All teaching activities within the School are fully integrated into the central timetable of the University, with rooms and lecture theatres allocated based on class size and requirements. All our teaching spaces incorporate:
digital display and audio facilities
lecture capture system – 'recap'
Interactive meeting rooms
Within the School of Pharmacy we have several smaller well-equipped teaching and meeting rooms used primarily for tutorials and small group teaching and interactions.
University learning resources
In addition to the teaching facilities available in the School and Faculty, students have access to excellent library, computing and other technological learning resources on-site across the wider University campus.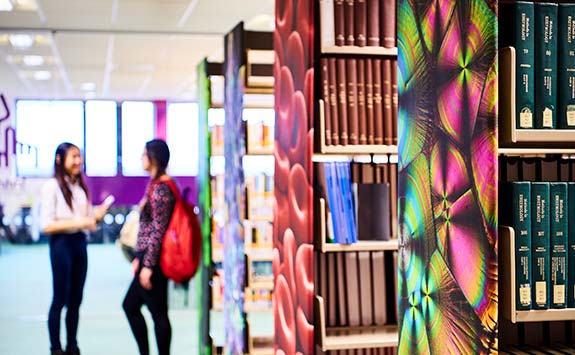 Take a 360° look at our teaching laboratory space:
Clinical training
Our Faculty of Medical Sciences has a number of clinical training facilities, including clinical skills suites and anatomy facilities. They are continually updated to ensure we provide the most modern and relevant facilities.
Our research and teaching facilities are woven into the pharmacy department of the Royal Victoria Infirmary. Part of the award winning Newcastle Upon Tyne Hospitals NHS Trust. This permits provision of 'real-world' and clinically-relevant training of benefit to both the University and the Hospital.