MPhil/PhD Programmes
If you're considering a PhD in the field of pharmacy, discover the programmes that we have to offer here at Newcastle University.
Excellent training in becoming a researcher
Our MPhil/PhD programmes offer excellent research training across all aspects of pharmaceutical sciences and clinical pharmacy, incorporating a comprehensive training programme. All programmes are supported by our Graduate School in the Faculty of Medical Sciences.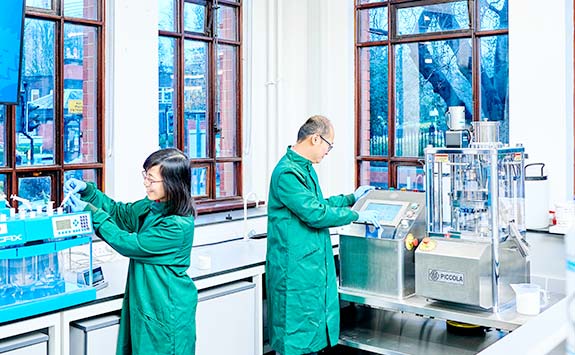 Contact us
Our School Postgraduate Research Student Coordinator is Dr Keng Wooi Ng.
He's happy to answer any of your questions.