Study With Us
We provide world-class education in a welcoming, stimulating, and supportive environment.
Becoming a pharmacist
Pharmacy is a varied profession with many different possible career paths open to graduates. To register as a pharmacist in the UK, you must:
complete the Master's in Pharmacy (MPharm) degree
complete a pre-registration training year
sit the registration assessment
Registered pharmacy graduates are amongst the most employable professionals. There are many opportunities to work both in the UK and across the world. It is a rewarding field, and graduates of pharmacy degrees enjoy high employment levels.
Study for a degree in pharmacy at Newcastle University
At Newcastle University we are home to approximately 450 undergraduate students studying for a MPharm.
The MPharm degree at Newcastle will equip you with all the tools you'll need to become a caring, ethical, and effective pharmacist:
The professional skills
Scientific knowledge
Clinical experience
After registration, our pharmacy graduates are highly sought after and are amongst the most employable pharmacy professionals in the UK and internationally.
Quality and ranking
The School of Pharmacy is part of the world-renowned Faculty of Medical Sciences at Newcastle University. We have an international reputation for the quality of our well-established degrees.
Pharmacy at Newcastle ranks:
Top 125 – Clinical, Pre-clinical and Health category – Times Higher Education World University Rankings by Subject 2018
Top 200 – Pharmacy and Pharmacology category – QS World University Rankings by Subject 2017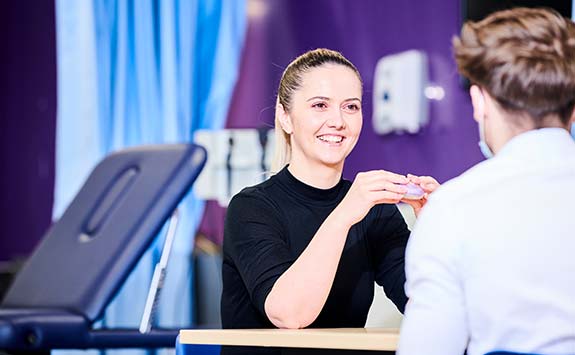 Learning community
Our teaching benefits from staff involved in research, scholarship, and clinical practice. We have great staff-student relations. We understand the care and support of our students is vital.
Students can shape the future of their education, representing their peers. They're supported to lead projects they're passionate about to aid personal development.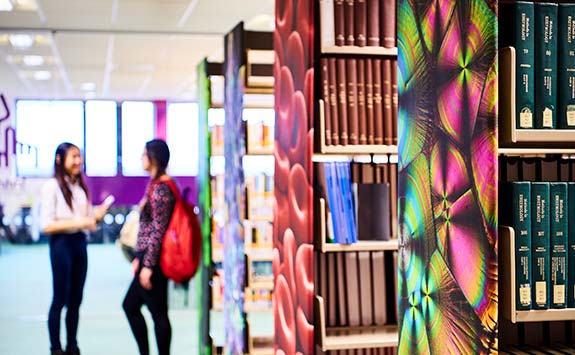 Postgraduate study
We have a thriving postgraduate community, involving both taught and research study programmes. These postgraduate study programmes permit both expansion of knowledge and function to equip graduates with specialised skills needed for the ever expanding challenges faced in the pharmacy and pharmaceutical sciences fields.