NASI: Professor Roy Sandbach
Leader appointed to 'innovation hotbed'
Published on: 18 December 2015
The Government has reinforced its commitment to the Northern Powerhouse with £20m for the National Centre for Ageing Science and Innovation to be based at Newcastle University.
Reflecting national confidence in the world-leading ageing science capability within the University, the Centre will drive development of innovations to help us all live better for longer.
Professor Roy Sandbach, currently Chair of the North East Local Enterprise Partnership Innovation Board, has been appointed by Newcastle University as Director of the new National Centre.
He brings a wealth of global business innovation experience to the role, with more than 30 years' experience at Procter & Gamble - an international consumer products company.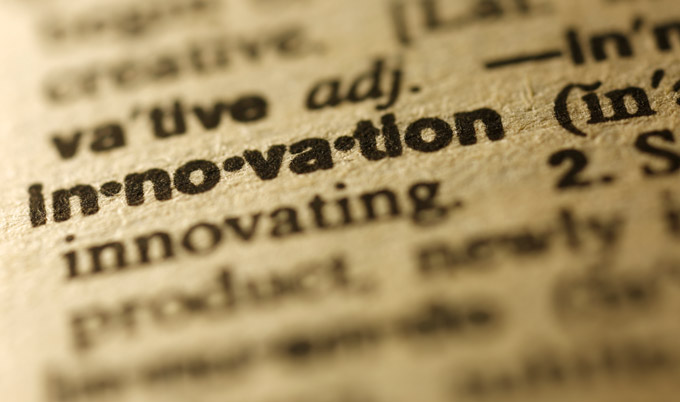 Healthy and fulfilled longer life
Professor Sandbach said: "We should celebrate the fact that we are all living longer. Equally, we should develop practical strategies that encourage and provide for a healthy and fulfilled longer life.
"As director of the National Centre for Ageing Science and Innovation, I have the unique opportunity to lead a team to develop these strategies and deliver them as products and services that people can use and benefit from.
"I was honoured to be asked by Newcastle University to take on this challenge. The University's world-leading skills in this area will provide the perfect platform to found this National Centre.
"We will build on the University's track record of successful working with businesses and with academics to make this Centre the globally recognised leader in ageing innovation."
The National Centre for Ageing Science and Innovation (NASI) will be operational during 2016 and will create up to 30 jobs as it develops.
Its aim is to drive the commercialisation of new products and services for an ageing population by bringing together academic expertise, businesses and the wider community. These collaborations are vital for successful commercialisations that bring economic value, social good or both.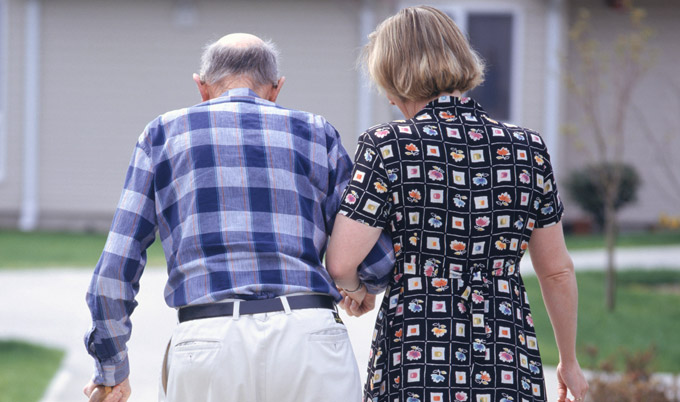 Focus of National Centre
The Centre will focus on health where exciting diagnostics, care and wellbeing products and services for older people are being developed.
It will also work on other critical age-relevant themes including home design, finance, transport and mobility. All of these are vital components for a fulfilled long life.
Universities and Science Minister, Jo Johnson, said: "The Government has protected the science budget in real terms to 2020 so we can continue our investment in the world-class science and innovation facilities up and down the country.
"Our £20 million investment in the National Centre for Ageing Science and Innovation at Newcastle University will support hugely significant research in to diagnostics, wellbeing and ageing that will boost the Northern Powerhouse and help ensure that we can all live better and longer lives."
NASI will have space for research, co-design, co-location and collaboration between academics, business and the public.
There will be demonstration facilities to prototype and consumer-test products and services, along with exhibition, event and meeting space to encourage wider interaction with consumers and build networks between key stakeholders.
Northern Powerhouse
Professor Sandbach added: "The National Centre for Ageing Science and Innovation is a vital part of the region's development as an innovation hotbed with a global reputation.
"The Northern Powerhouse concept is built on driving economic development, more knowledge-based jobs and prosperity using innovation as a key vehicle. Our new centre will play a critical part in driving the Northern Powerhouse ahead."
Nationally, Professor Sandbach sits on the Industry Council of the Royal Society of Chemistry and on the Science and Innovation Board of the National Centre for Universities and Business.
Regionally, he is a Trustee at Newcastle's Centre for Life, is a business ambassador for NetPark, the hi-tech science park in County Durham, and was the 10th David Goldman Visiting Professor of Innovation and Enterprise at Newcastle University's Business School.
Professor Louise Robinson, Director of Newcastle University's Institute for Ageing, said: "It is great to have Professor Sandbach championing this exciting new centre, both internally at the University and externally among the business community.
"It is an enormously important role and he has the knowledge and national credibility to take NASI forward with his enthusiasm and vision for the Centre. His experience, knowledge and contacts make him a great addition to the University team."
NASI will be based next to Newcastle University's Institute for Ageing at the Campus for Ageing and Vitality (former Newcastle General Hospital site) on Westgate Road.
Engaging with business, the NHS and academics
Professor Chris Day, Pro-Vice-Chancellor for Newcastle University's Faculty of Medical Sciences, said: "We are delighted to have recruited Professor Roy Sandbach to direct this exciting new venture.
"His experience as a Director of Research and Development in the commercial sector with Procter & Gamble and as Chair of the Innovation Board of the North East Local Enterprise Partnership will be invaluable as we engage with businesses, our NHS partners, academics and our local population to convert our world-class research in ageing into commercially viable products.
"We firmly believe that the activities of the Centre, led by Roy, will significantly improve the health and wellbeing of the UK's ageing population while generating significant benefits to the local economy in terms of new jobs, the growth of small and medium-sized enterprises, and inward investment from national and international companies."
---
Latest News